Discussion Starter
•
#1
•
GLXJ went down to Haspin Acres today. It was a muddy swamp to say the least. Everyone got stuck, thank God for winches! It was so slimey you really could not steer in places. It was fun to get out again though.:thumbsup: Now it's time to get the power washer out!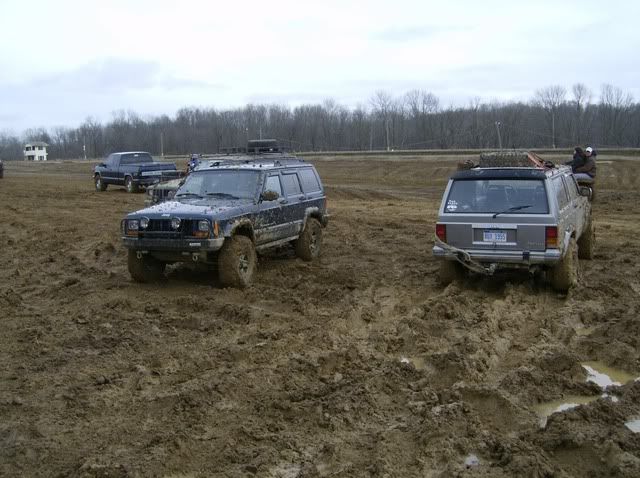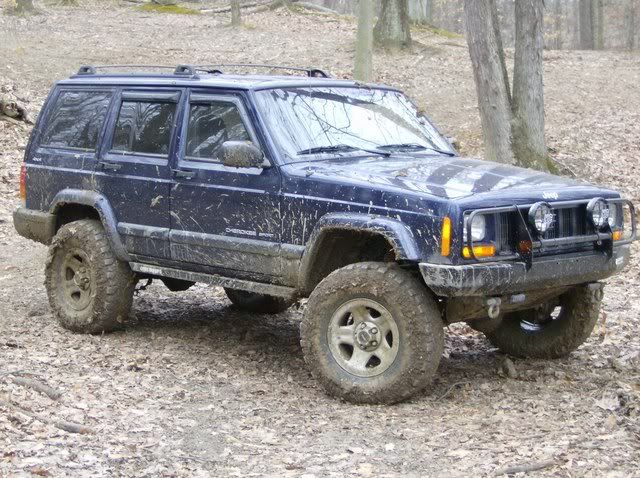 Let's see, one guy drowned his out in a big hole, another pulled a valve stem out and had a flat, one broke the passenger side mirror off, and the worst one... a guy had an almost brand new Rubicon, he dinged a couple of trees, and late in the day it caught on fire. He had slid down into a wash that was steep enough to cause it to puke alittle tranny fluid out the dipstick right onto the exhaust manifold. We got it out, and there was no damage, it was just the fluid that was burning.
Hope to have more pic's later.