Here is the start of my new heep. It's called Big Stinky because I spilled a bottle of brake fuild:thumbdown: and i stunk so I brought 6 Wild cherry air fresheners hung them around the Heep:brickwall:, but it just made things worst. So now it smells like a cherry female product:brickwall:!
1993 Cherokee Sport
2 dr.
4.0L
Ax-15
8.25 rear
Dana 30 front
White at the moment but will change when I get the money.
NP231 has been replaced once.
3.07's have been replaced onces.
300,000+ miles
GC wheels
Plans are:
3" inch lift
More offroad lites
skids
bumpers
Build a set of axle for it probably will be D44s or d44 front with ford 9 rear.
Here are pics from the morning after I got it.
]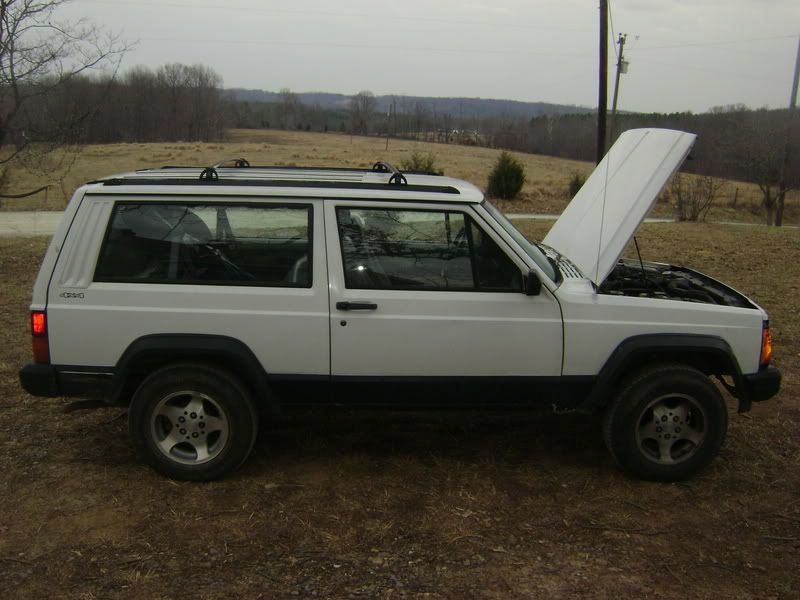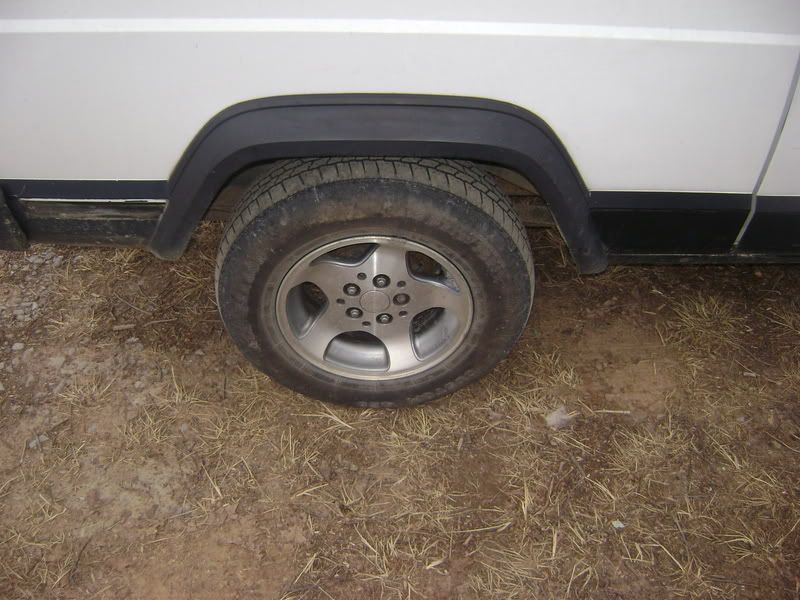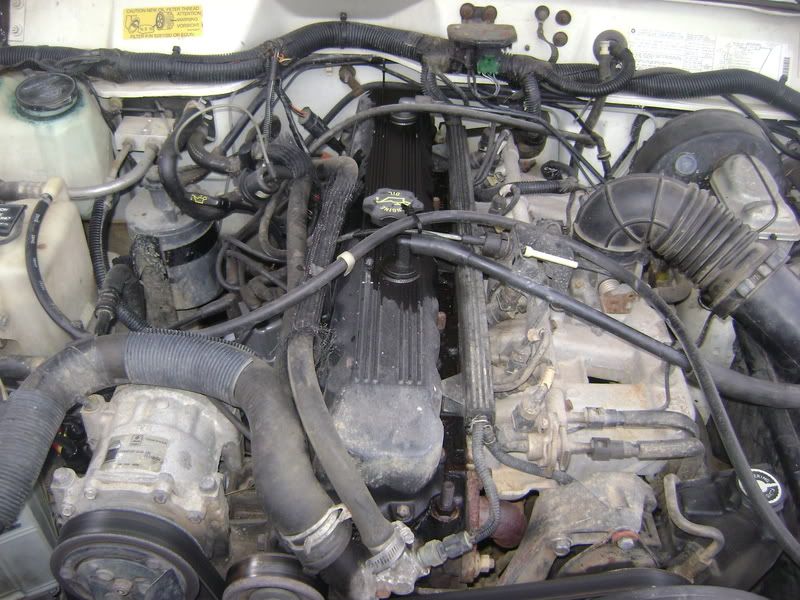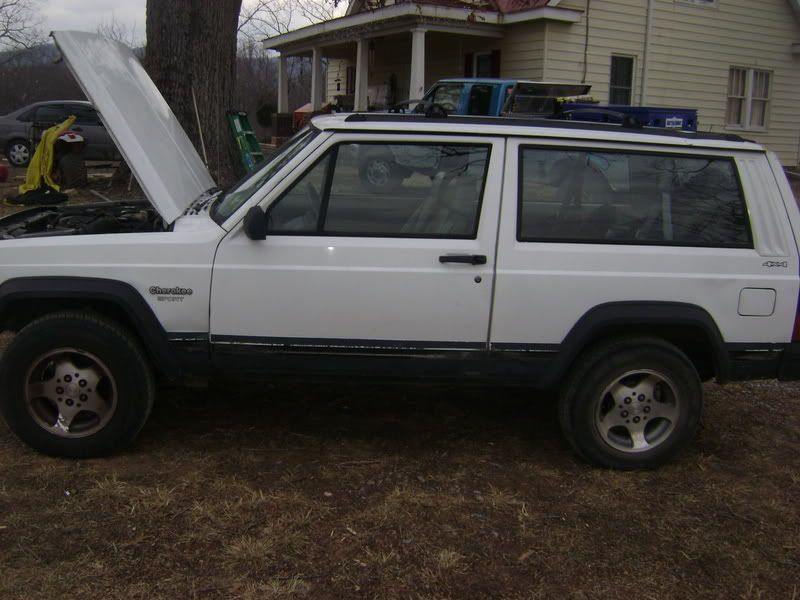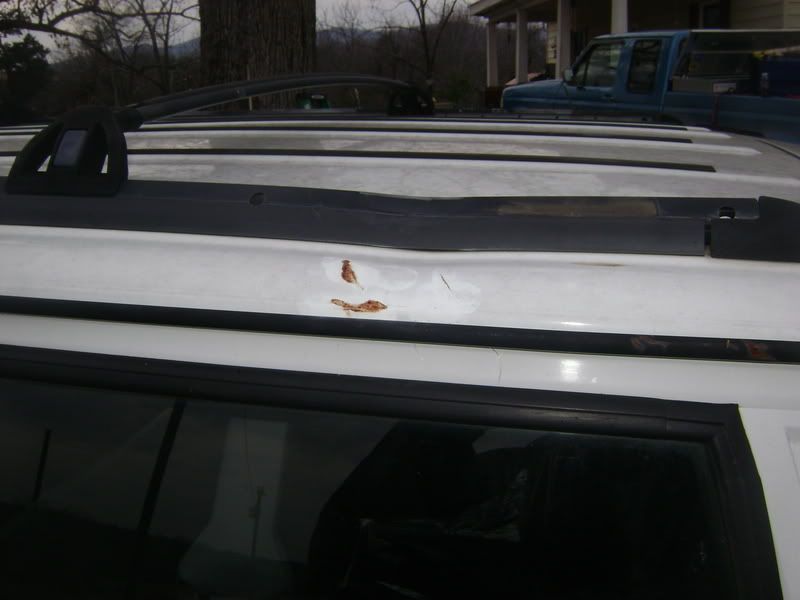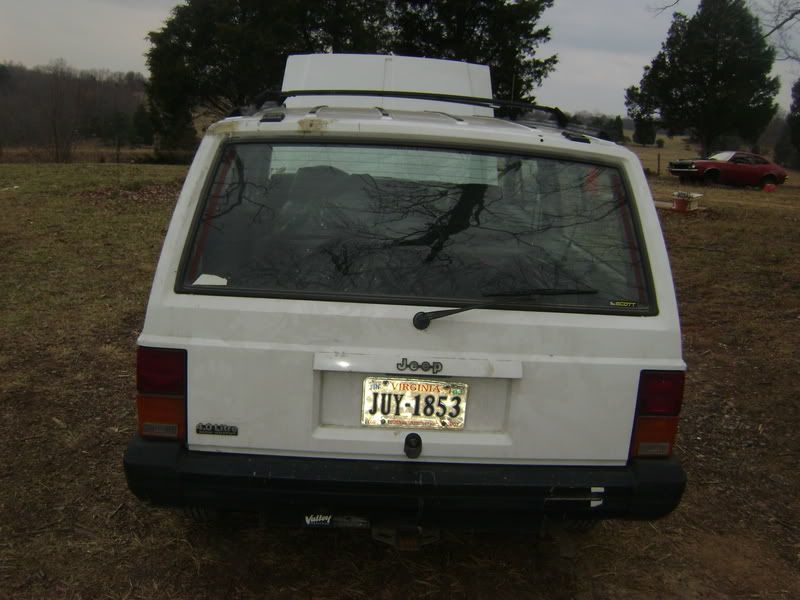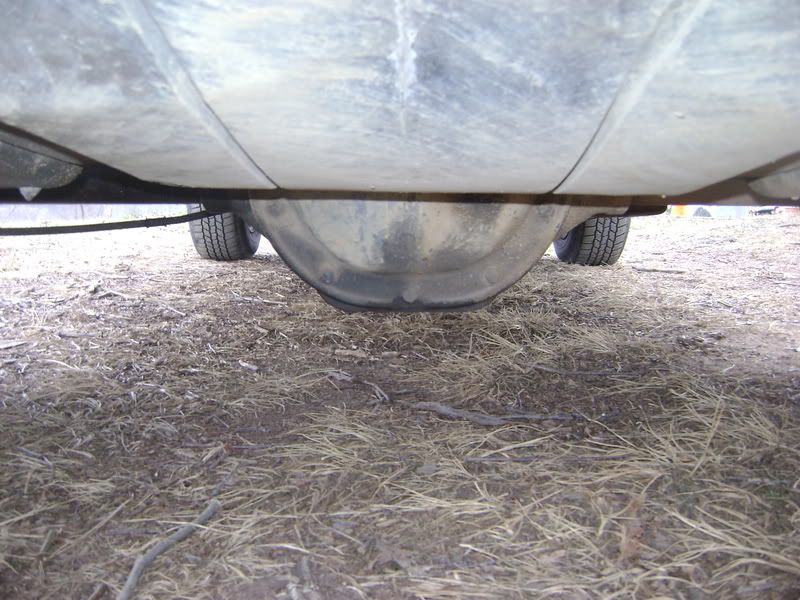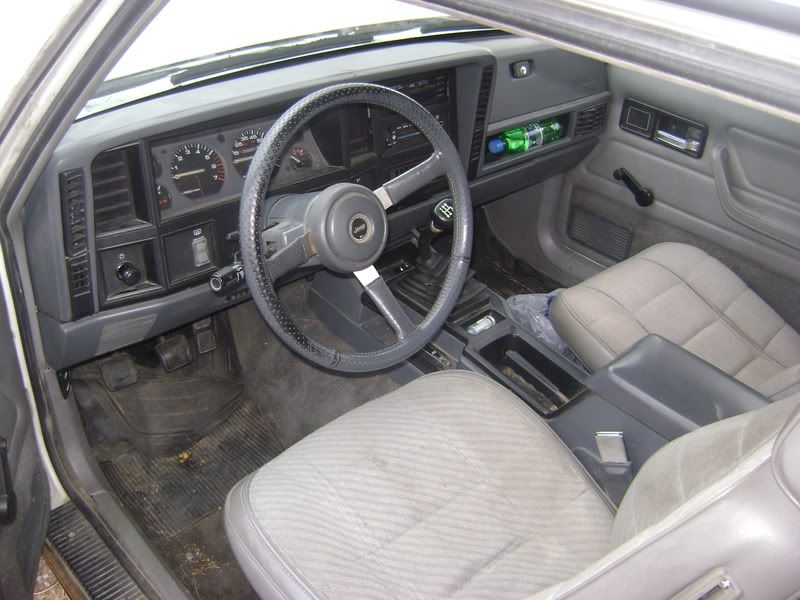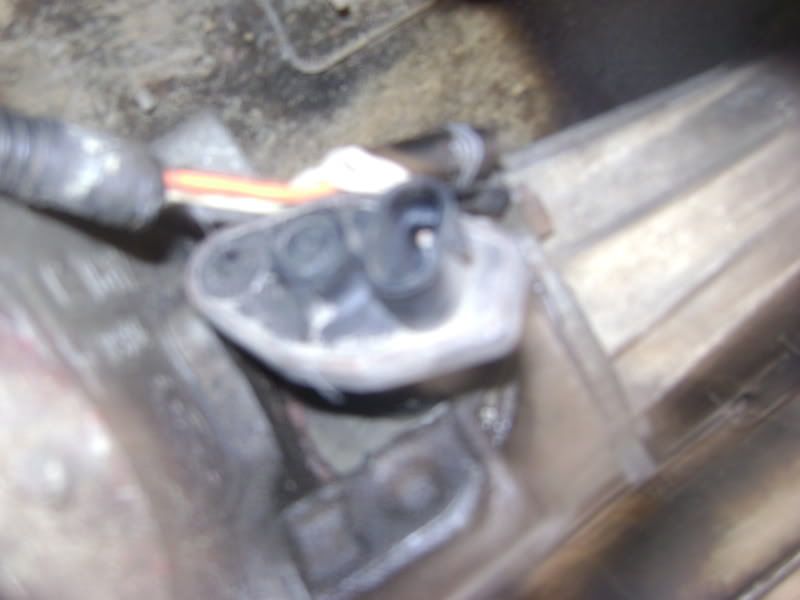 Today I put to lights on the bumper, pics will come soon.