Discussion Starter
·
#1
·
Anyone do this often enough to share some tips?
I am going to build a roll-cage for my big little jeep.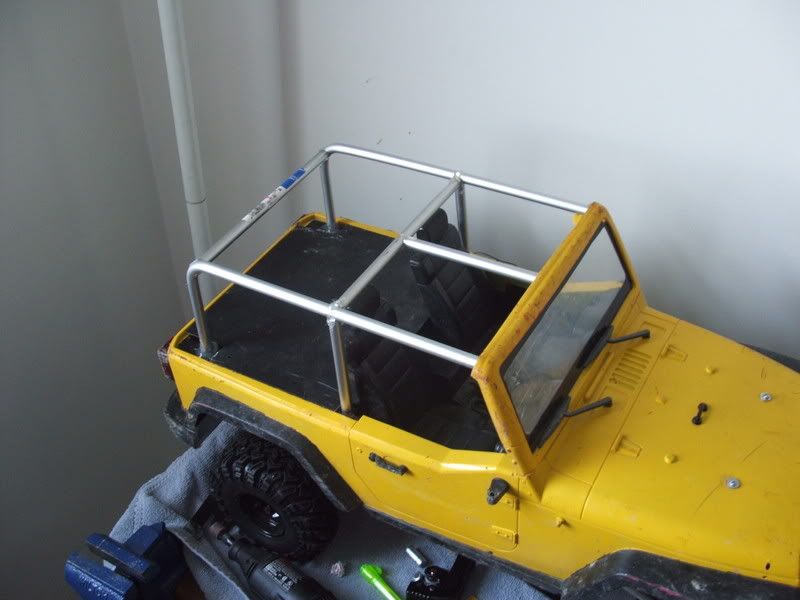 That's a mock-up using aluminum.
I was told i need some type of silver stuff?? and some flux, which i already have. What's this silver stuff?
I found this at wal-fart. It's a MAPP torch, which i hear is better for brazing than propane cuz it heats up faster.
basically from what i was told, i make the cuts on the tubing, clean it up, add flux to the end to be brazed, apply heat till red, then add silver whatever. Sound right?
I'm a complete NOOB to this. I've always used JB weld on my little big rig but it fails over time so this should hold better.