Discussion Starter
·
#1
·
Purchase Date:
June 08 – 127,000 miles
Vehicle
1989 Jeep Cherokee – Gold 4 door, tan interior
4.0 I6 Renix, AW4, NP231
HP Dana 30 Disco
Dana 35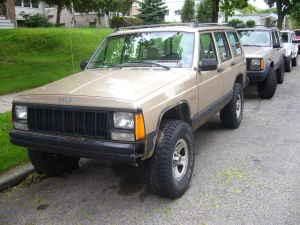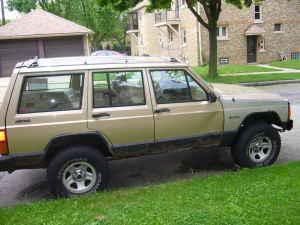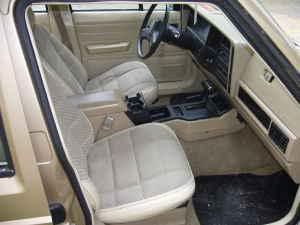 Vehicle came equipped with the following
2" Rocky Road Spacer and Shackle Lift
Trimmed Fenders
31x10.5 Goodyear Wrangler A/T
Sway bar Disconnects
JVC head unit
Light Duty Hitch
2 Recovery Hooks
Spare stock Coil and Track Bar to be installed
Cup holders
Fabricated Aluminum Coolant Reservoir
Death wobble from broken belt in tire
Non opening rear passenger door
Two lawn Chairs and a margarita maker…
And wheeled it the First Day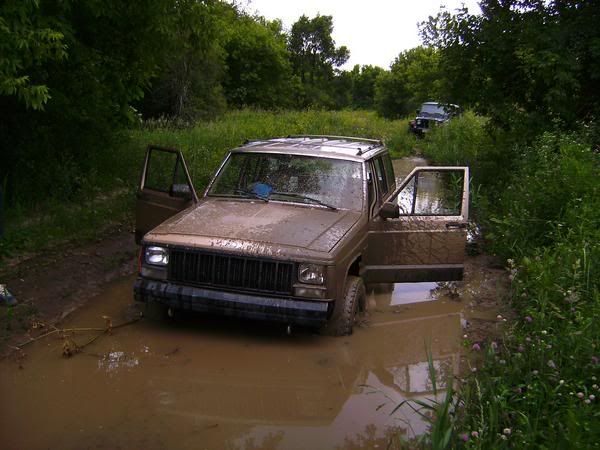 Time for a Tune Up
Oil Change
Oil Filter
Fuel Filter
Air Filter
Spark Plugs
Spark Plug Wires
Distributer Cap
Distributer Rotor
Seafoam Treatment
Replace Radiator
New thermostat
Alternator
A Few Modifications
Alpine Head Unit
Mtx Amplifier
Mtx Sub
Q Logic Box
Electric Fan Switch
Crager Soft 8's, 15x8, 4.75 Backspacing
BF Goodrich M/T 31x10.5
RadioShack CB
K40 Whip
Cobra Radar
Floor Mats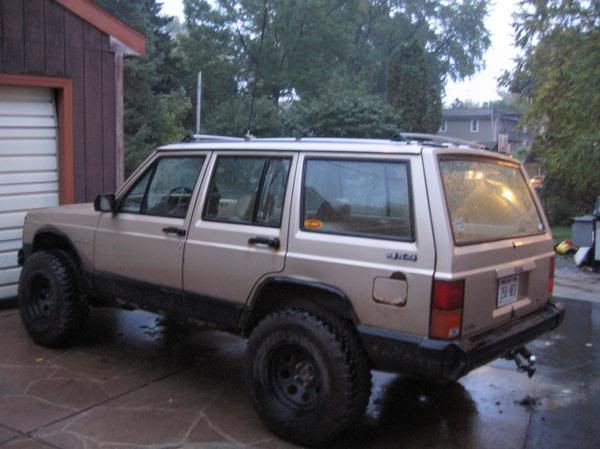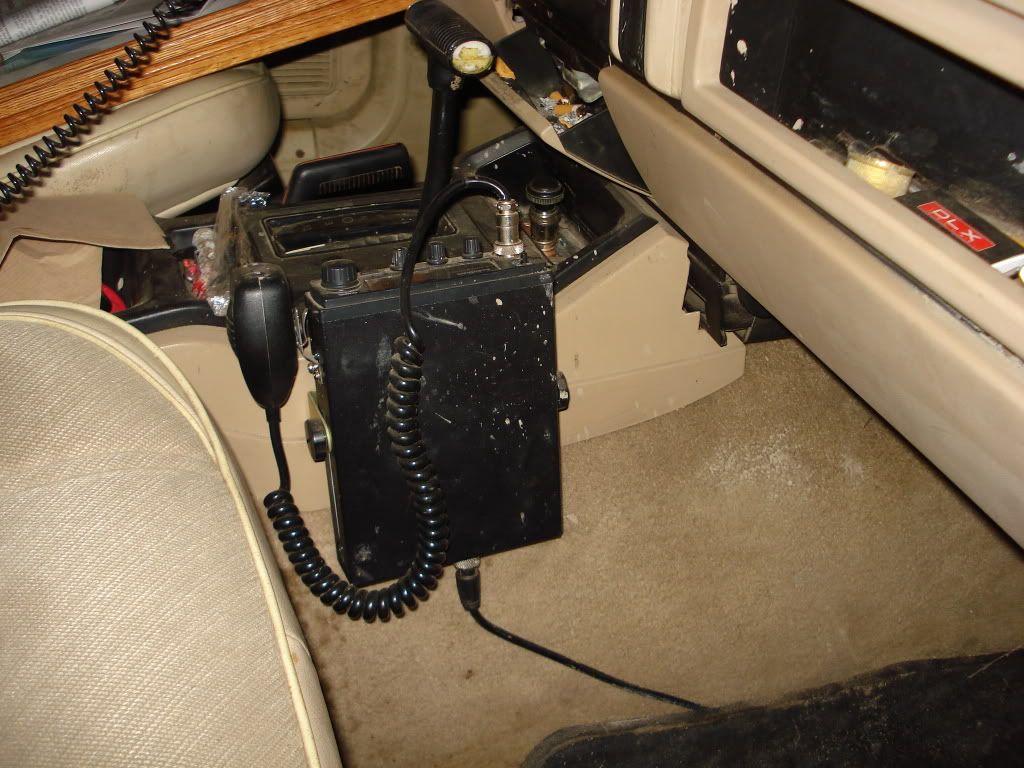 The Jeep was running great and more capable than I could have imagined.
I was following my buddies with 33's, but started Going through Alternators left and right. I researched and decided to purchase a 6.5" lift to run 35's. It was time to replace some old parts.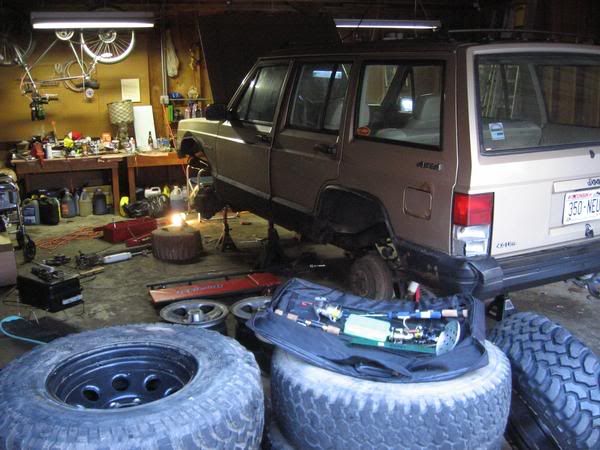 Mods For 35" tire setup
Rough Country 6.5" short arm kit with x-flex adjustable upper and lower control arms.
Uniroyal Lerado M/T's - 35x12.5
Pro Comp Rock Crawler Monster Mod's - 15x10
Advance Adapters SYE and Stock Front Shaft
Crown Performance Stainless Braided Brake Lines
USA Alloy Axle Tube Seals
New Wheel Bearings
New Front Rotors and Pads
New Rear Drums and Shoes
Rear axle hard lines
New Driveshaft U Joints
Removed Sway bars
Trimmed fenders more
Replaced Rear Tailight housing
Replaced Headlight Bezzles
Swapped in this 1992 HP Dana 30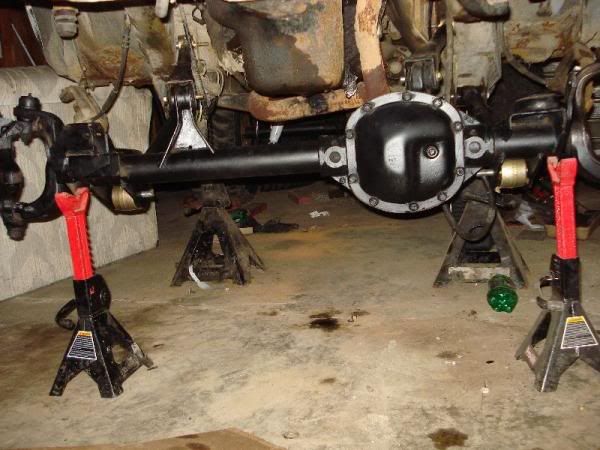 And a 1996 Chrysler 8.25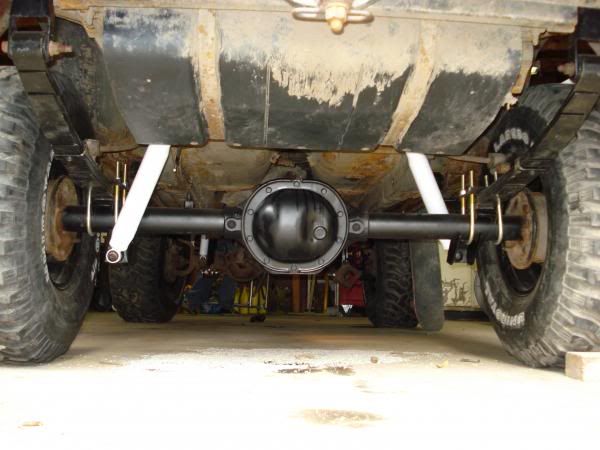 The SYE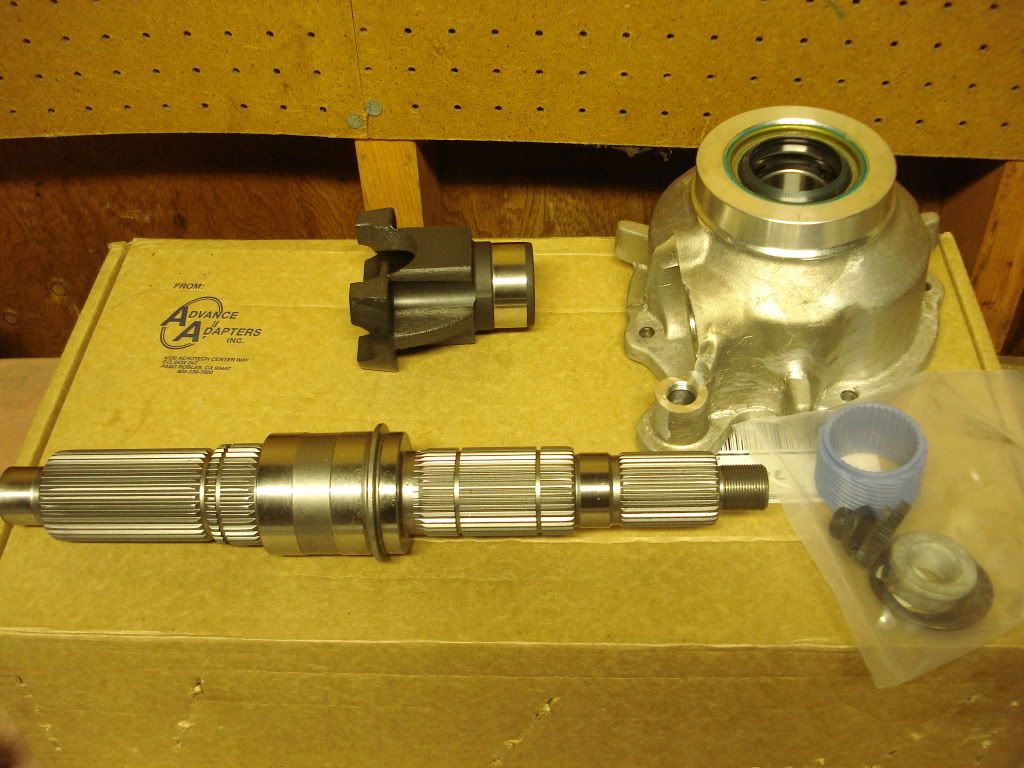 Wheel Bearings and Axle Tube Seals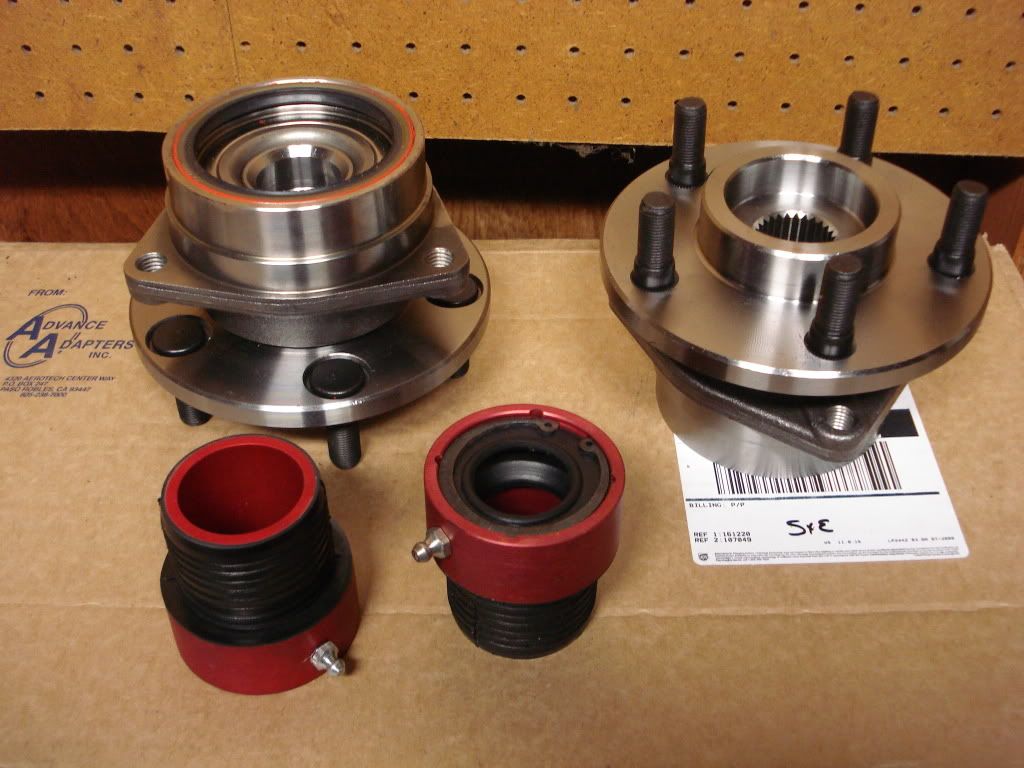 Bought wheel bearings for a 89 on accident, had to re-order for the 1992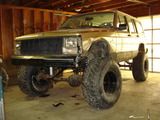 Awaiting My Control Arm Drop Brackets And Axle u Joints