Discussion Starter
·
#1
·
Couldn't find a good writeup for these hooks and the directions sucked so i decided to do one of my own. It is fairly self explanatory but heck why not.
1. Remove three bolts from the OEM front bumper mount as seen in picture. Use a 15mm socket to do so. *Apply to both bumper ends*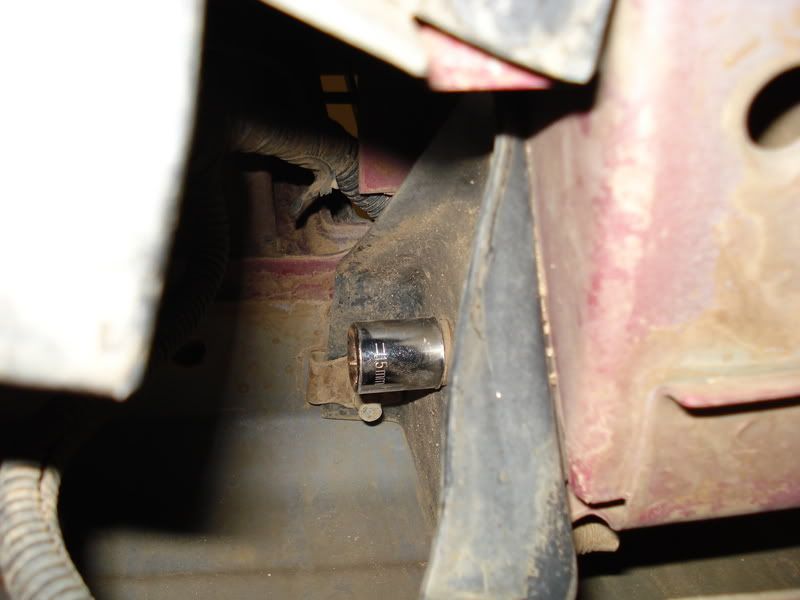 2. Remove two bolts where the plastic fender meets the side panel of the jeep. Use a 5/16 socket to remove. *Apply to both bumper ends*
3. Your bumper should be successfully removed at this point, if you have factory/aftermarket fogs you should remove the wiring that connects the lights but i decided against it.
4. Locate the tab that hooked your factory bumper mounts to, it looks like this.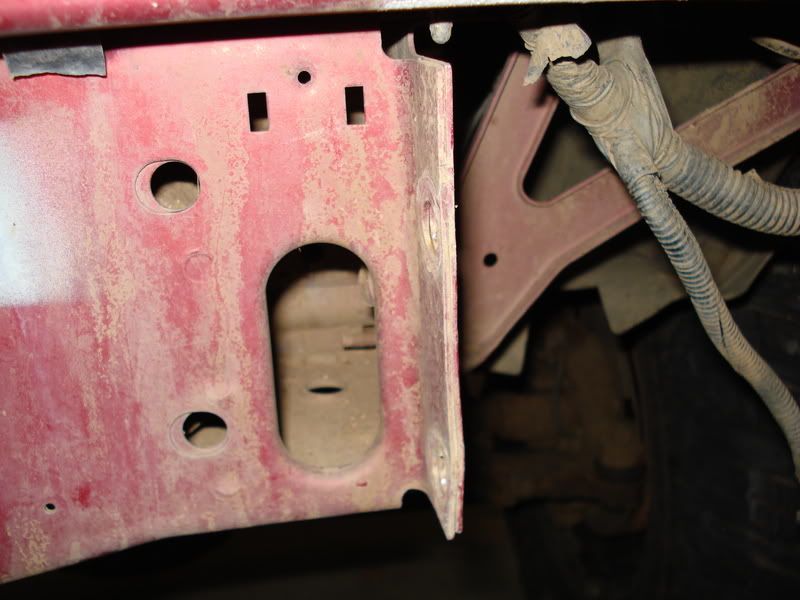 5. Install the L shaped bracket with two of the shorter bolts included with the brackets. Use a 3/4" socket to do so.
6. Remove the OEM bumper mounts from the bumper itself. You will need a t50 to do so.
7. Place the hook bracket against the unibody followed by the OEM bumper mount, use two short screws and one long screw in the back of the mount. Do so using a 3/4" socket.
*Important* i have found out that the OEM bumper bracket gets in the way of one of the hook bolts, i would highly recommend putting the hook bolts in the bracket before installing to unibody.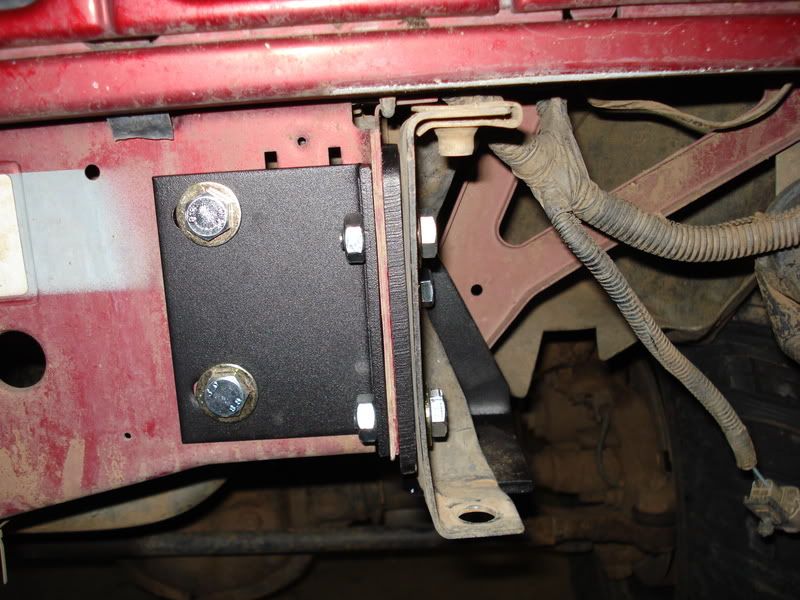 8. Reattach Front Bumper