It's that time of year again! The holidays are just around the corner and you know what that means - it's time to start thinking about gifts! If you have a car guy or gal in your life, we've got you covered with our
Holiday Gift Guide
for 2022
.
We've put together a list of great gift ideas for every budget and every type of automotive passion. So whether you're looking for a useful garage accessory or a big-ticket item for the gearhead in your life, we've got you covered.
So take a look and get inspired!
And remember, if all else fails, there's always a gift card for CARiD parts store! Happy holidays!
If you are looking for a good gift for the 2022 holiday season for your automotive enthusiast, you can use our new guide to find the best options on the market.

www.carid.com
Below are some of the most notable Black Friday & Cyber Monday offers
on our best parts & accessories:

RIXXU Seat Covers -
RIXXU™ | Seat Covers, Steering Wheel Covers, Auto Accessories — CARiD.com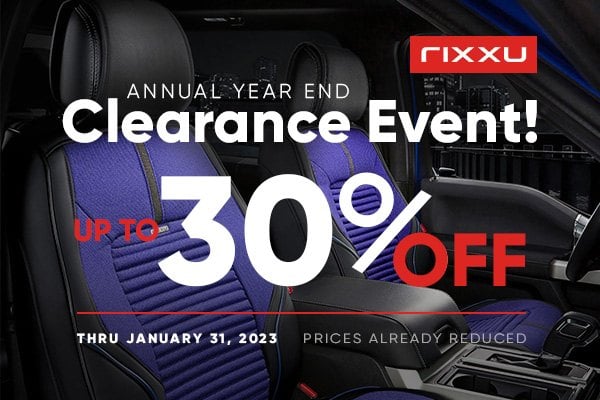 Yakima Roof Racks -
Yakima™ | Roof Racks, Sport & Bike Carriers, Cargo Boxes – CARID.com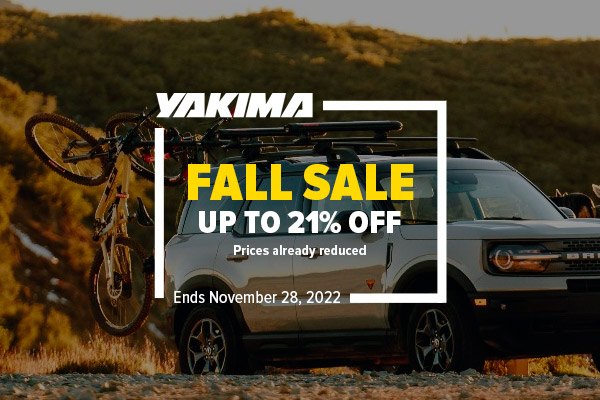 Thule Racks & Cargo Boxes and RTT -
When the adventure is calling, Thule will set your mind at ease. Choose Thule ski racks and bike carriers, cargo boxes and hitch carriers to haul more gear.

www.carid.com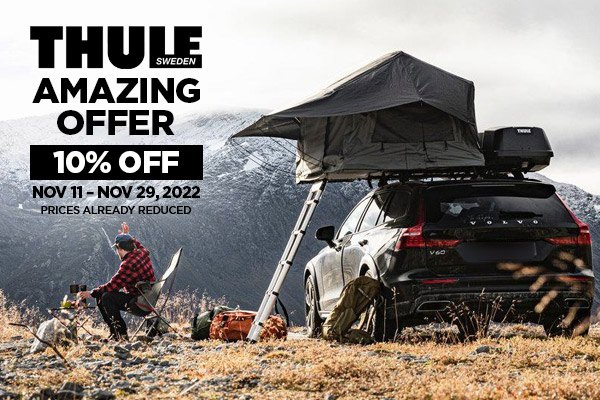 FrontRunner Outfitters -
Front Runner Outfitters™ | Automotive Roof Racks & Accessories — CARiD.com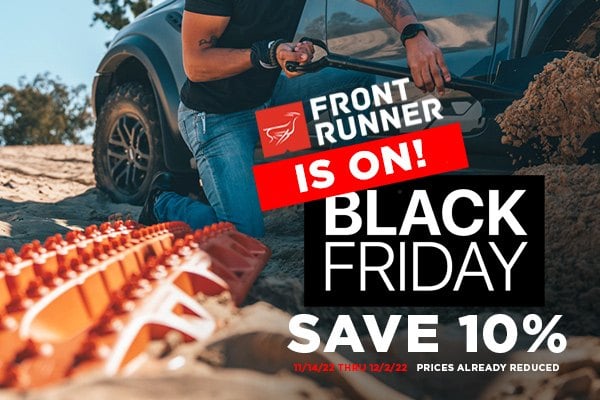 Zroadz LED lightbars -
ZROADZ™ | LED Lights & Bars, Overland Racks, Rear Gates — CARiD.com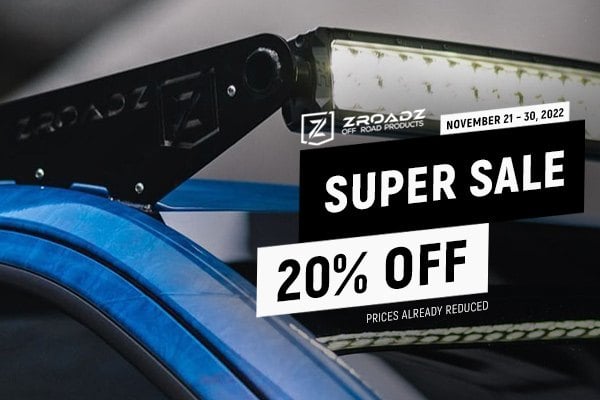 Our discounts are not limited to the brands above!
View the full list of our special offers on the following page and shop the best prices of the year!
Looking for the latest CARiD coupons and current promo codes? Look no further! Find deals, promotions & valid discount coupons for CARiD.com here.

www.carid.com