I love Halloween.
So I figured, why not post pics of your past Halloween costumes to get us all pumped for October 31st! And when it's all over, post up this year's. :cheers:
I'll start.
3 years ago - Taxi Driver: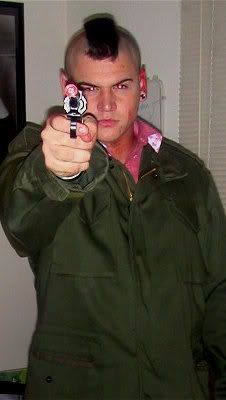 2 years ago - Wolverine: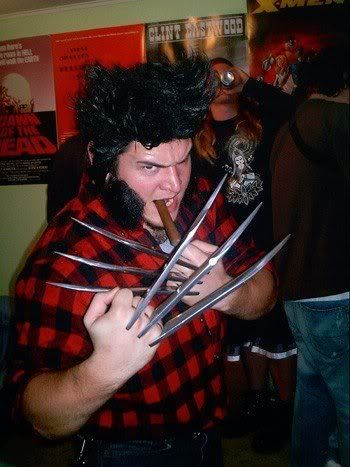 Last year - Hitman: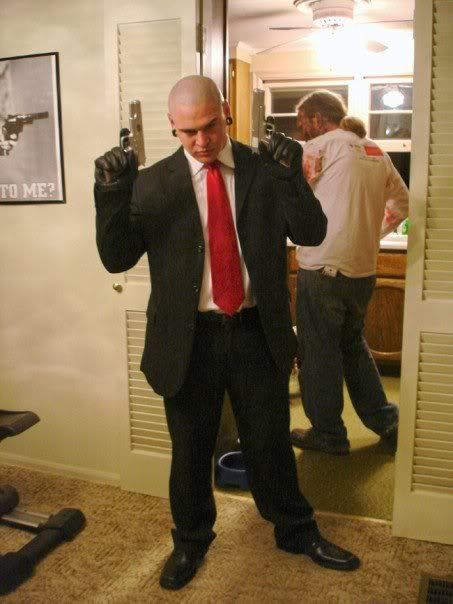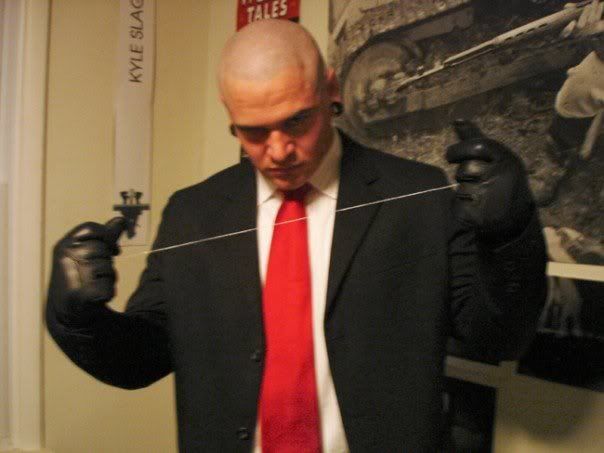 This year's still up in the air. I need to figure it out though, time is running out!