Discussion Starter
·
#1
·
As many Jeep owners do, I was looking for something to do to my Cherokee. One major issue with the Cherokee is mounting switches on the dash without looking too cheesy. Now I don't have any lights mounted yet or any other uses for a switch for that matter but I knew I would eventually. I ended up skipping the dash and moving to the center console. I'm not sure if every Cherokee has this but just in front of my shifter (manual transmission) there is a small pocket to keep loose change and whatever else. Since I rarely use it I decided to cover it up to make a flat panel in order to mount a few switches.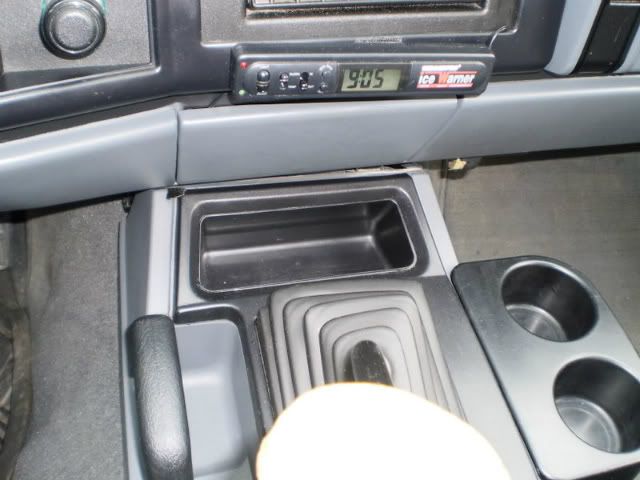 The first order of things was to remove the black part from the console because it would make things a whole lot easier. There were 2 screws under the arm rest and 2 under the shifter boot, once they were out it wiggled it around the shifter and e-brake handle and it was free.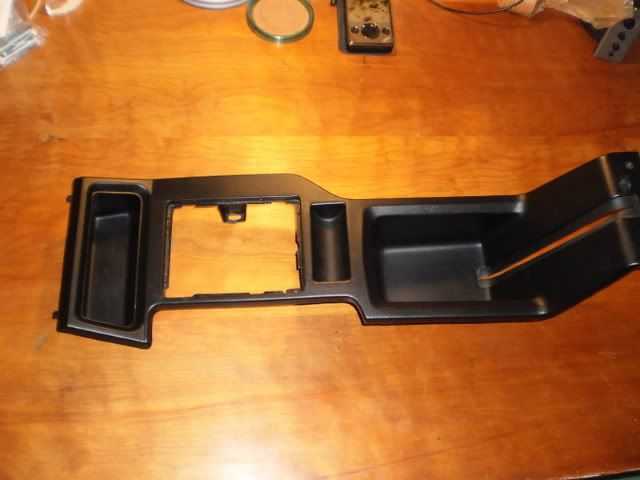 From there I fashioned a crude template out of cardboard to just sit on the lip of hole.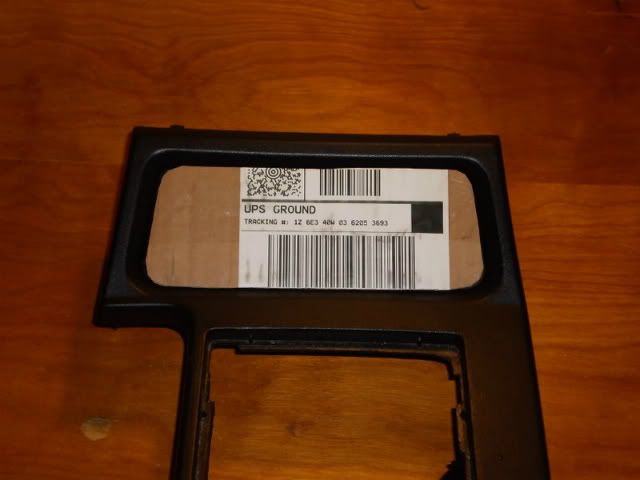 Next I decided on what to use to cover the hole. I knew it had to be stiff enough so regular plastic wouldn't do and wood was too thick. I also searched for ABS plastic but couldn't find any. I searched the house in order to find something suitable. I came across an old Ferrero Rocher chocolates box. It was made of 1/16" hard plastic. It was perfect. I traced the template onto the plastic and used a hobby knife to score the lines multiple times and snapped it out.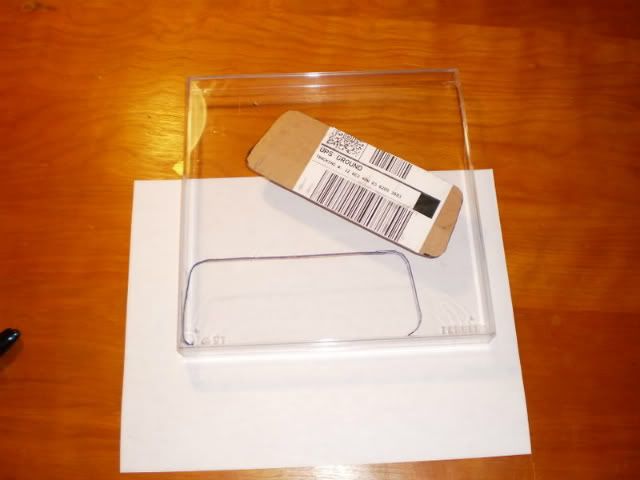 Made a few test fits and trimmed accordingly. I sanded the surface just so the body filler would adhere correctly. I did mess up one corner but I figured it would be OK.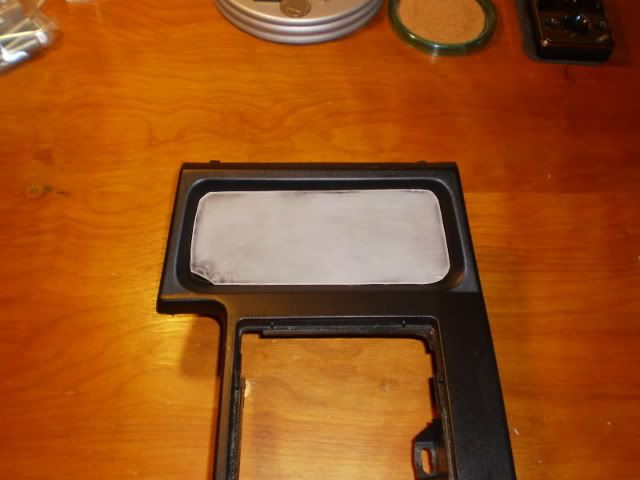 Next I cut out the bottom in order to fit the wires that would eventually need to be run there. I opted to cut the whole bottom out instead of just a hole for easy of wiring when the time comes because all the wiring will have to be done from the back.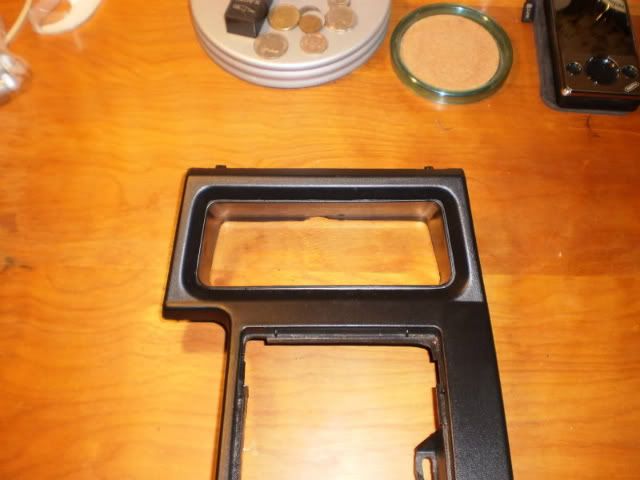 Then I used Loctite Super Glue Ultra Gel to run a bead on the rim and placed the plastic on top. While I was holding it there I turned it upside down and ran a bead on the inside edge also.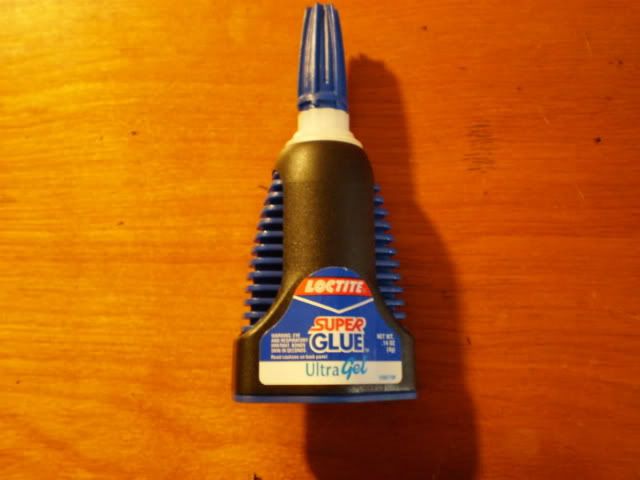 Next I mixed up some bondo and proceeded to fill the gaps around the edge and make it flow. This was my first time ever using body filler so it was quite an experience to say the least. I ended up mixing a second batch to fill in and cover my first job.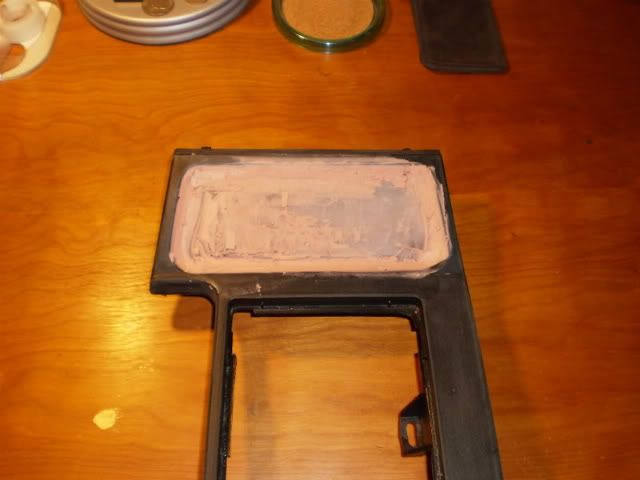 Sanded first with 80, then 120 and finally 320 grit.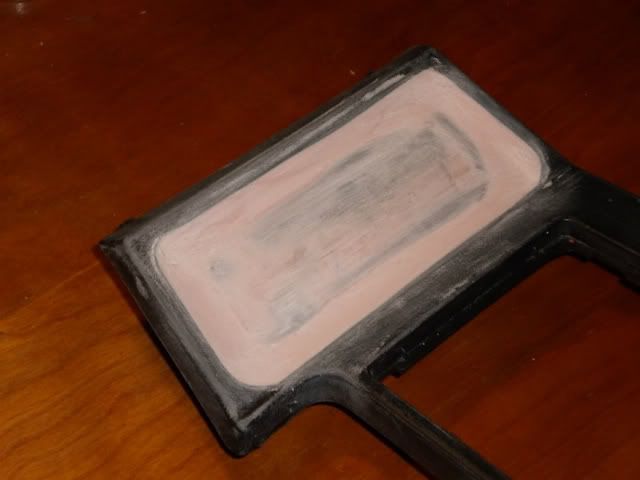 Finally I laid down a few light coats of primer, and then a few coats of flat black topped with a coat of clear.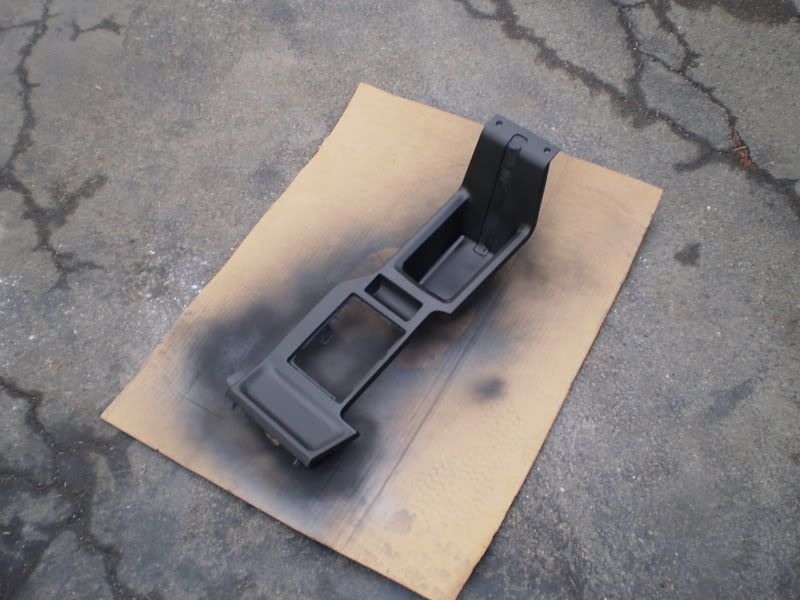 Unfortunately I rushed the sanding part and when I applied the black all the imperfections slapped me in the face (figuratively speaking). Maybe I'll go back and re-sand it this summer.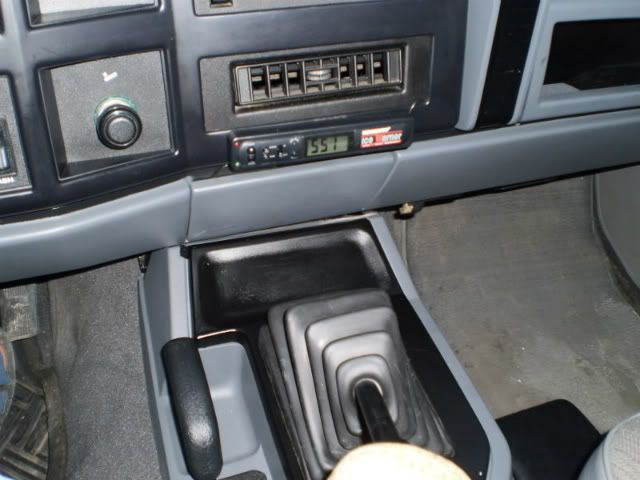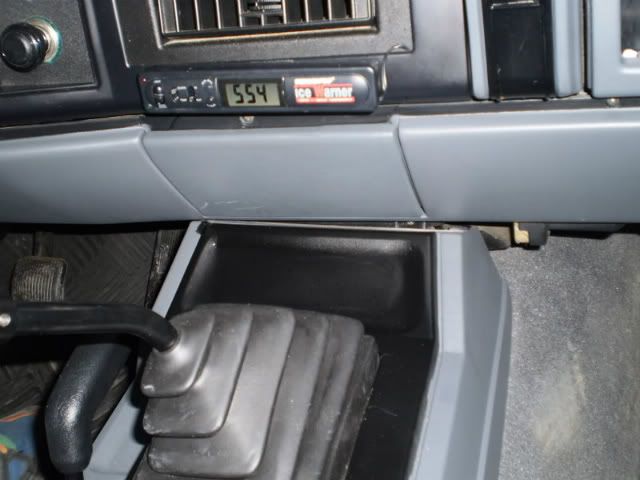 Hope you enjoyed this write up and if you have any questions feel free to PM me.
Gnome