Hello all, :hi: Had local 4x4 meet and greet today at BW3, was talking to xjjeepthing, he told me about this solid board he was moderating told me to join, so I did.
Pic of my rig since fall of 08 (nothing changed since, except the snow and mud on it)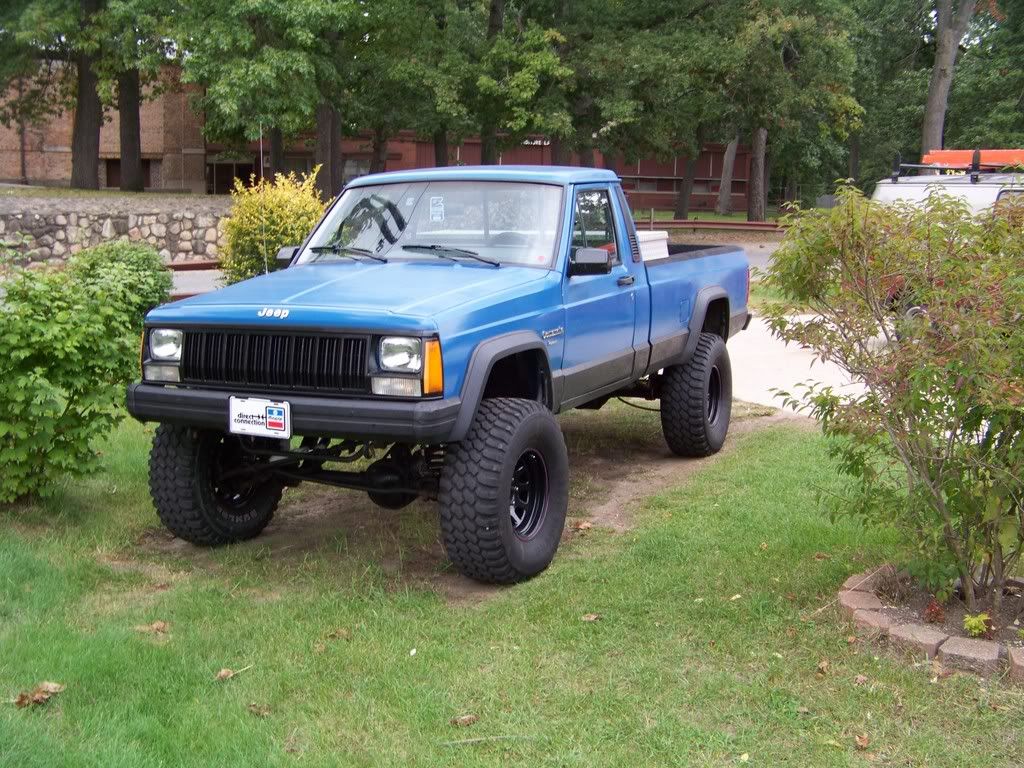 The day I bought it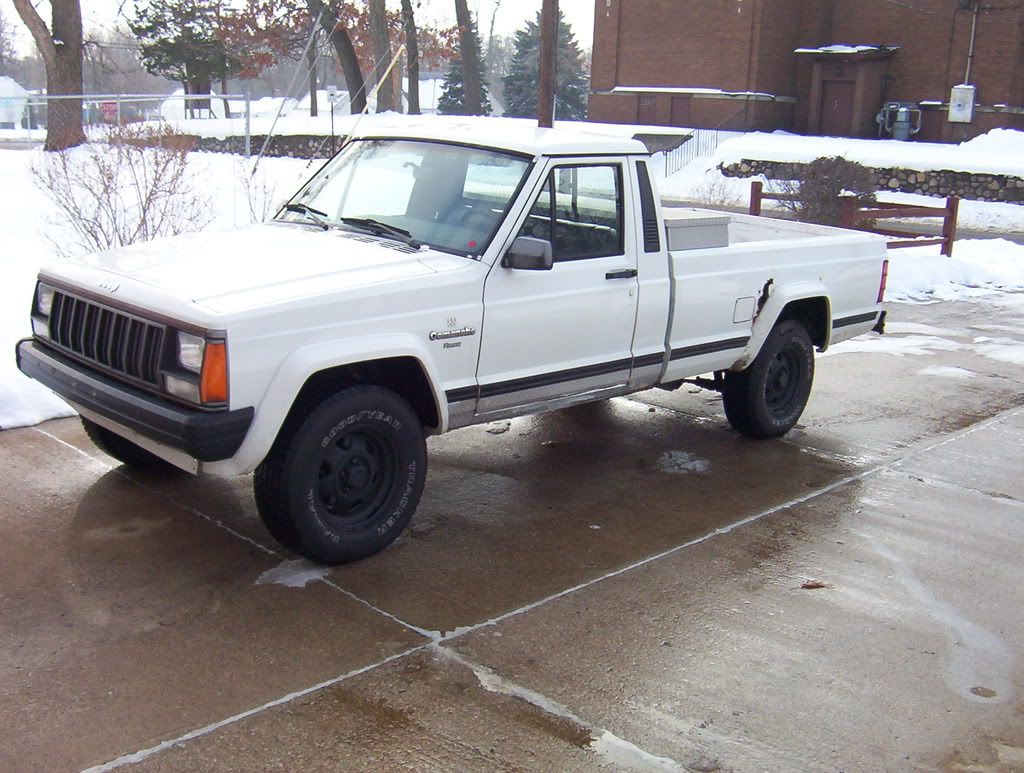 My old 95 XJ taken just after we got done lifting.
Fun at orange trail at Badlands in Attica, In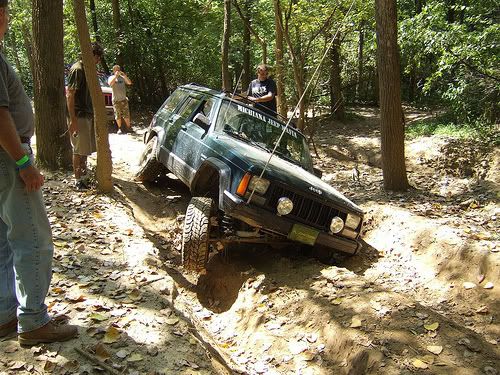 Sad day two years ago
I sold it to a buddy in your local 4x4 group and he has it chopped with a cage Ford 9" with a D44 in the front with about 12" of lift with 40" ground hogs. Seeing it now I wish I would have kept it but oh well I was pissed and needed a changed. It was my DD.
Got my MJ and it is bigger than the XJ (well at least when I had it) and I painted to my favorite color.
keep it easy.
Hope so see some of you in person wheeling.