Discussion Starter
·
#1
·
Alright guys so we had a pretty good run at Hollister this weekend. We had a good weekend and best of all we didn't break anything. Here are the pics.
Enjoy:thumbsup:
Beautiful Day, didn't realize the camera was on black and white. Couple of poser shots of me and TND3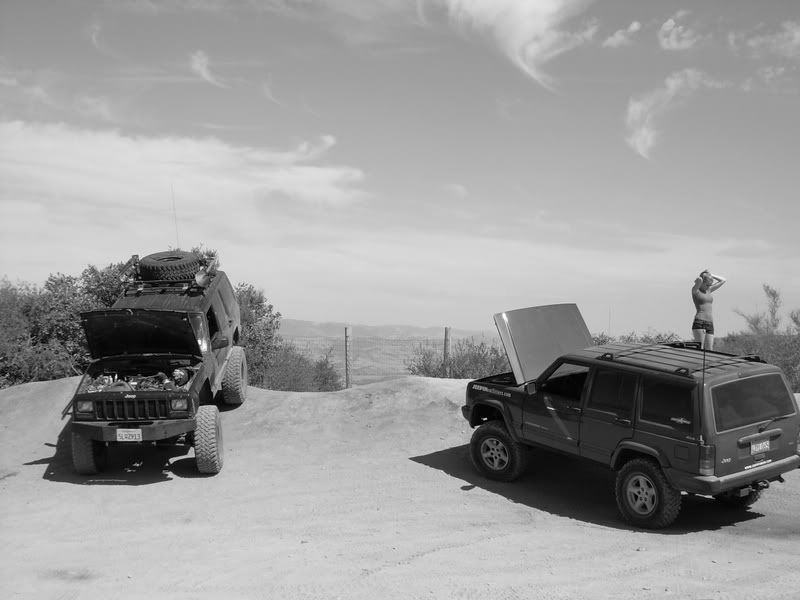 Flexing Up White Rock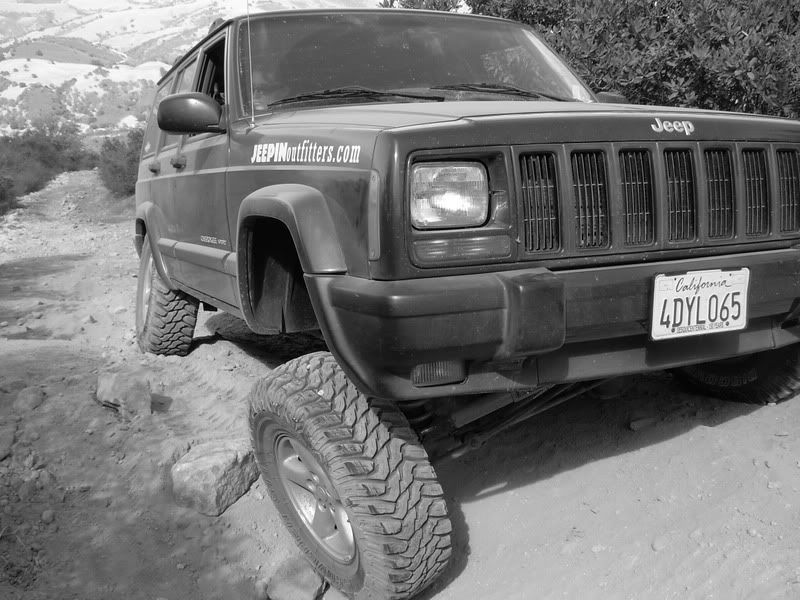 TND3's Rig (8" lift on 35's)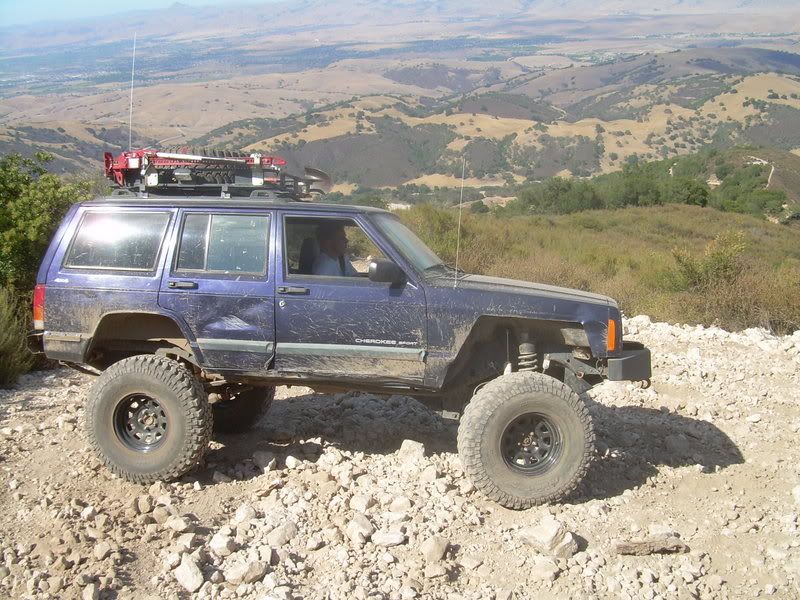 Idiot kid trying to get through the mud pit on worn down AT's, he got stuck then used a strap with a hook on the end and it broke and took out the top of a tree. They were very lucky, we lended them our straps.
This pulled the kid out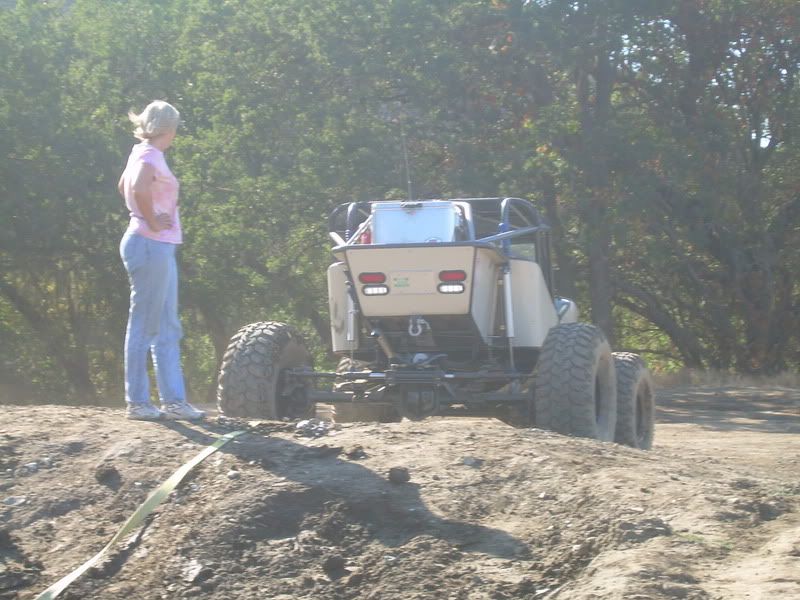 TND3 going up