Discussion Starter
·
#1
·
How To Install A Lift On An XJ​
Hey guys, when I decided to do my lift I also decided that I should make a "How To" write up for installing a lift. I don't think that I have ever seen something like this before and I figured it would be a good edition to my "Every XJ Lift" thread. Once again it probably won't be perfect the first time so please correct any errors that I may have to make this write up as good as possible. Thanks for your time, Enjoy!!!​
~ ~ ~​
Well to start off I have included a couple of pics of what my rig started off looking like so we could get a good comparison to its end results.
Before
Front Height (From Center Wheel)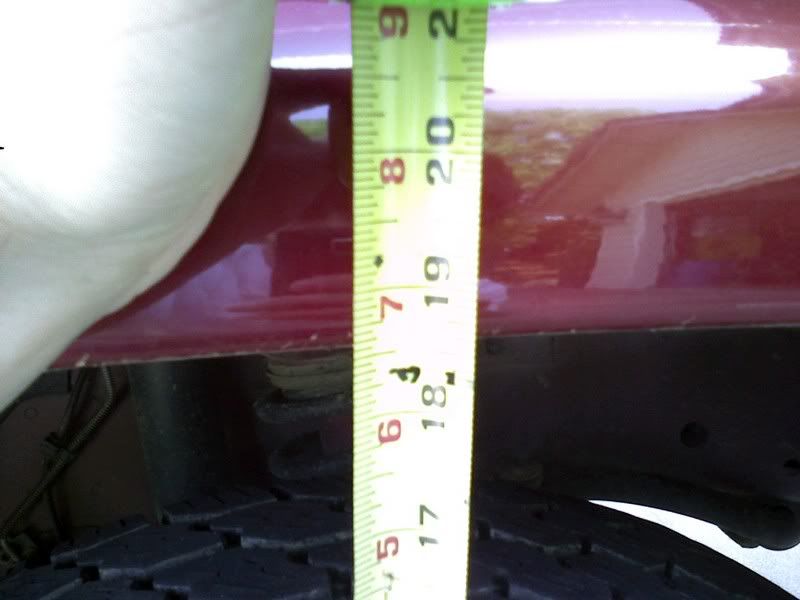 Rear Height (From Center Wheel)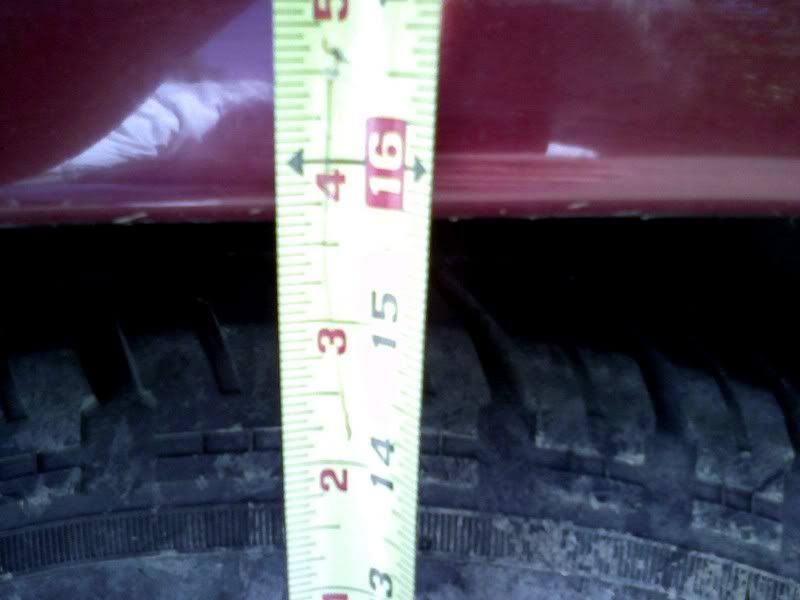 As you can see I had a lot of sagging in the back which I was more then happy to get rid of.
The Front
We started off with the front of the Jeep because it was deemed the "harder" of the two, so why not get it done first.
1. We jacked up the jeep and used two jack stands under both sides of the unibody.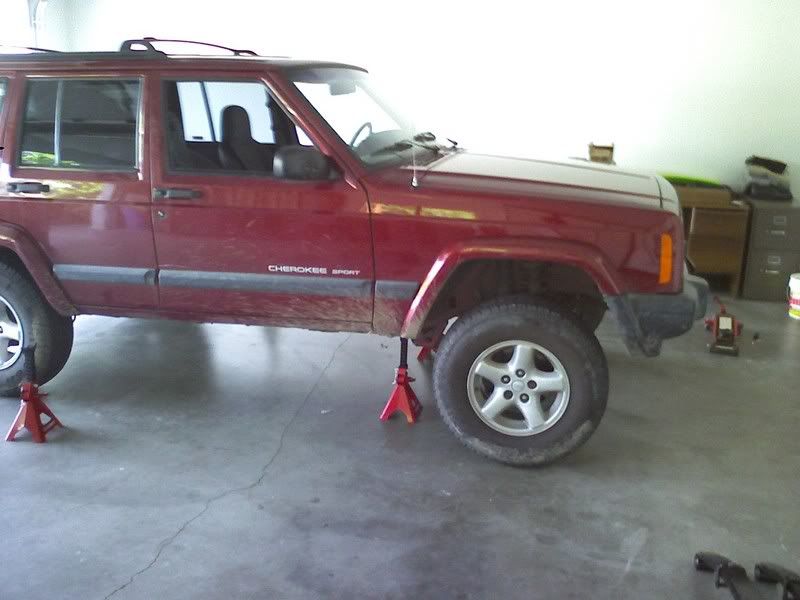 2. Remove the tires and put two additional jackstands on there lowest settings on either side of the front tube.
3. We went to the removing the previous swaybar so we could get as much droop as we could out of the axle. But right in the beginning we encountered a bolt breaking:brickwall but we didn't really need the full length because of the gen2 disconnects, they don't use the full bolt, infact they give you an extra (which we decided not to use and save for a rainy day)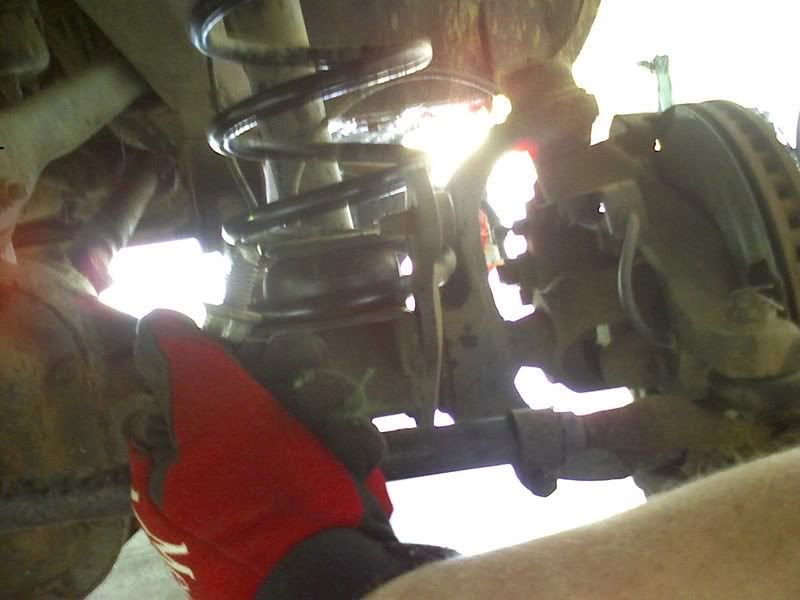 After that I thought of the great idea of just cutting the bolt to get the sway bar off instead of breaking it again. So we used an angle grinder to just cut the bolt off on the closest side to the nut and it worked like a charm.
*Important* if you decide to do this be very careful for your tie rod because it is very close.