Discussion Starter
·
#1
·
After putting on a 3in lift on my wife's rig, the axle had shifted to the driver's side by about 1in causing the vehicle to track horrible.
I have read alot about moving the track bar 3/4 of an inch over to compensate and save your self 100+ bucks on a new adjustable track bar. I have no welder so I cannot make my own. So here we go.
First removed the 15mm bolt for some reason this bolt feels like it is torqued to 150 ft lbs I had to used my floor jack and a breaker to get it loose and that was with PB Blaster.
Once I got the bolt out I measure 3/4 of an inch over and drilled my hole. I used a small pilot hole then drilled it out with a 7/16 bit.
I had a hard time getting the axle to line up on the new hole so I used some cajun engineering and came up with this.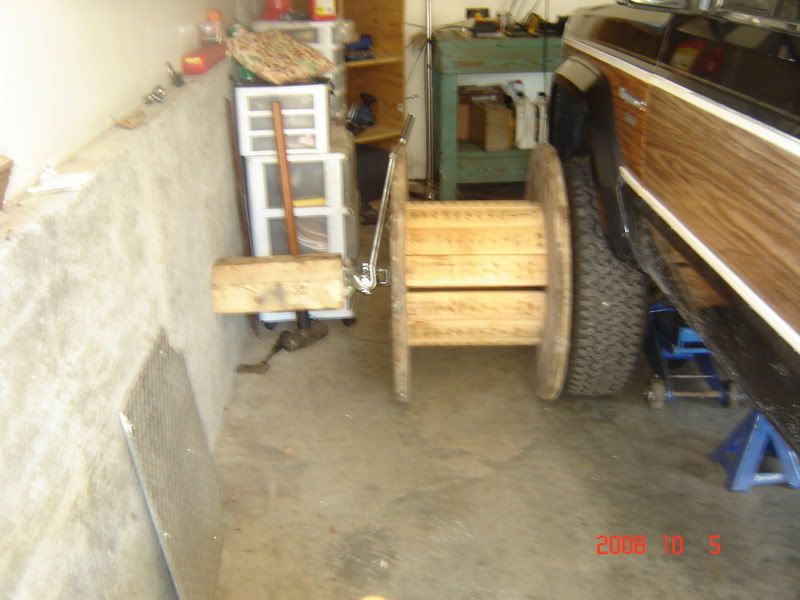 scissor jack in the middle
Lined it up perfectly woo hoo.
Popped the bolt back in there and tightened the hell out of it.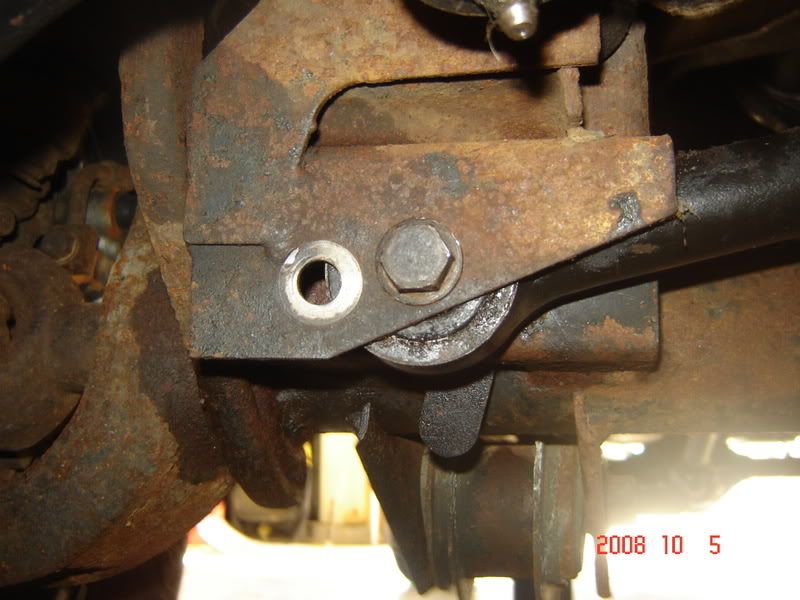 Took it for a test drive and realized (with the help of Blue thanks bud) that since I moved the axle over my steering wheel was pratically upsided down with the wheels straight. Felt weird to drive it like that.
So I loosened up both of these also 15mm and turned it out till the wheel was straight. I turned it with my hand I was surprised at how simple it was with this 21 year old vehicle.
Back to driving straight!