I have another thread about getting a new heater for the jeep but i cannot search for some reason (issue with site or just me?). We had it installed today and no more scraping ice off the INSIDE of the windshield! :rock:
This thing is more powerful than what the jeep comes with. I'm quite amazed. I was gonna do a write-up but we breezed right through it so quickly. My step-father lent me a hand.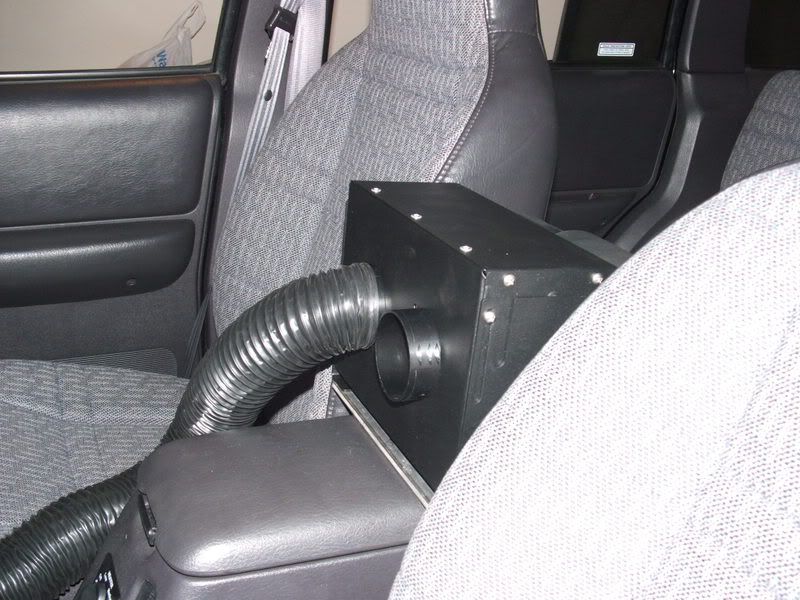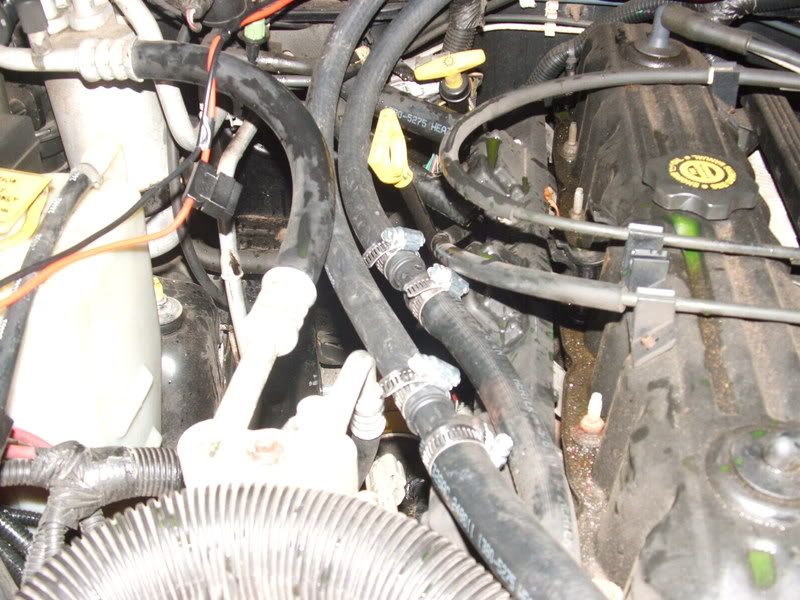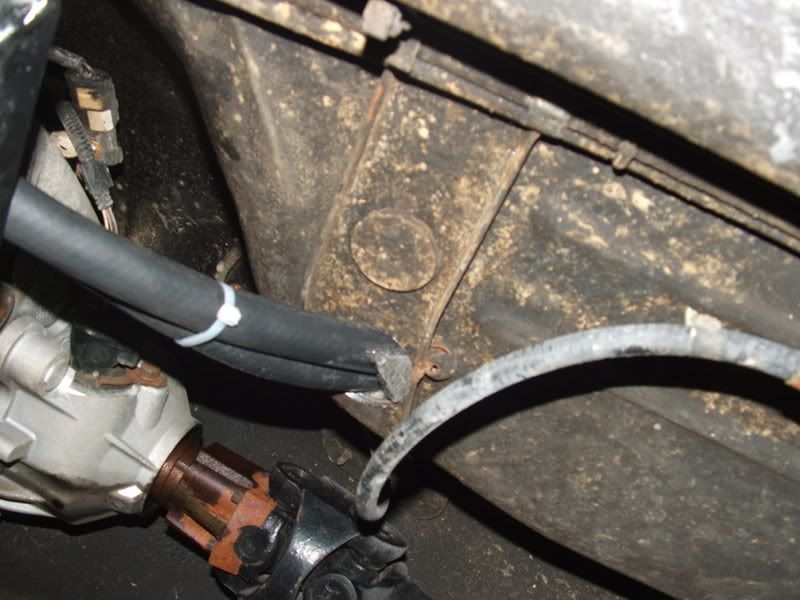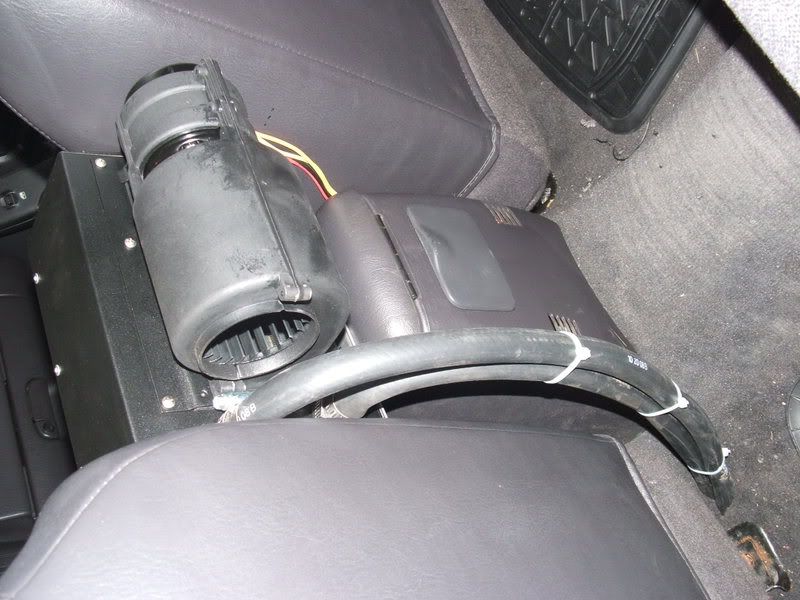 We still have a bit of touch-up to do on the system. The black hose to the windshield will not be there. We're gonna hide it somewhere or follow down the side of the dash. The hole in the floor needs painted and sealed shut. I gotta zip tie the heater hose some more and secure the wiring and all that.
To give you an idea how well this heater works, it warmed the jeep when it was OFF. Just the two black heater hoses in the back can warm up the jeep. They get so hot. I may have to shield them some. Medium Setting on the fan speed is the same as max on the jeep's original heater. High is like sticking your head out the window at 45 mph. I find the position on the center console just perfect. I can still rest my elbow on there and the console still flips open
You won't believe how nice it is to have heat after all these weeks driving in a frozen jeep. :thumbsup: