New Deal!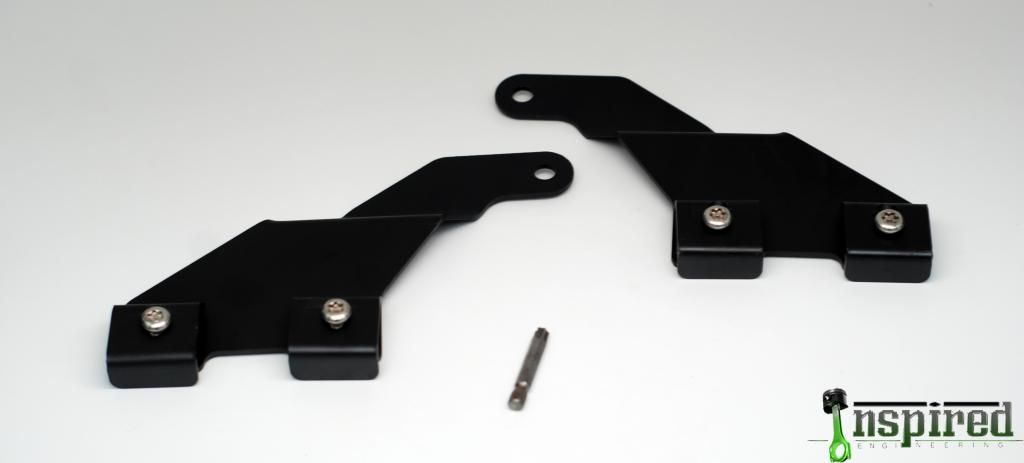 Buy an Inspired Engineering PRO Series II 50" LED Bar
Get a set of our XJ 50" Mounts for
FREE
!
Click the links below to see them on our Website.
PRO Series II 50" LED Bar
XJ 50" Mounts
​
Advantages:
No Drilling Required!
Easy to Install
Lifetime Warranty
Can be optioned with Safety Bolts.
Get them RAW or PowderCoated.
To get this deal:
1. Add one of our 50" Light bars to you cart (Pro Series II, or S Series single row) and the set of XJ brackets as well.
2. Use the discount code "xjbracket" to remove $99.99 from your order.
Feel Free to PM me with any questions.​