Discussion Starter
•
#1
•
Well I figured that since I have been on here awhile, I figured I should start a build thread. My name is TJ and this is my baby the day I picked her up. She came with a 4.5" Rusty's short arm lift and 31's and only had 140,000 miles on the ticker.
Since I have bought her I have done quite a bit to it. The first upgrade was rock sliders.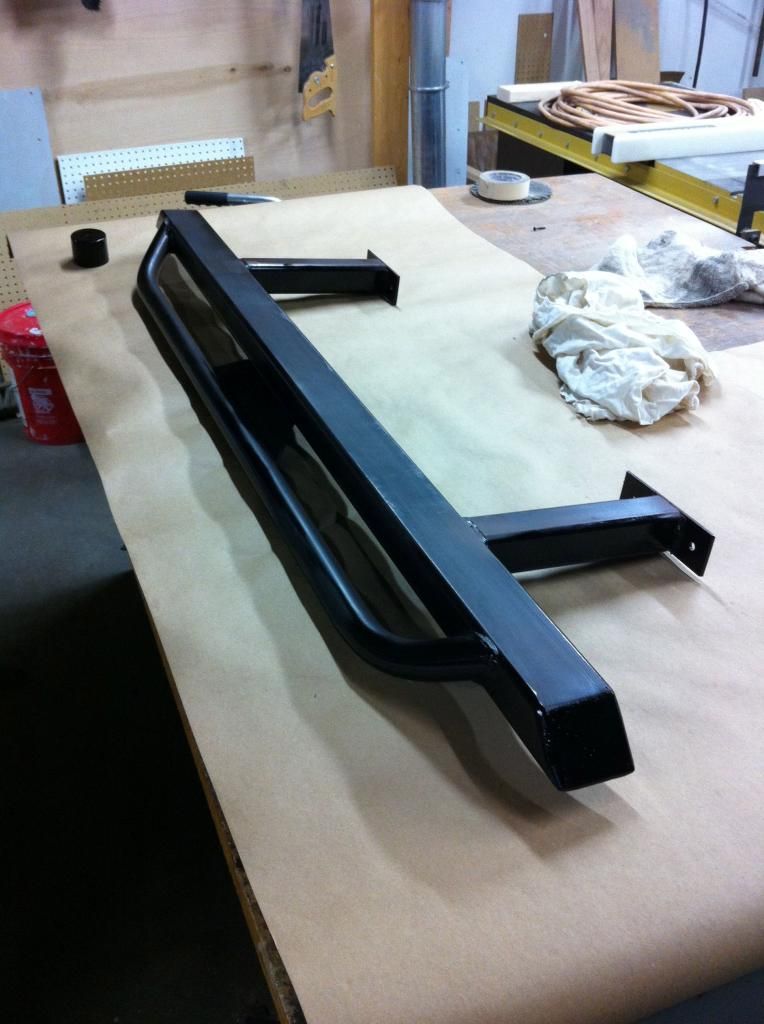 Though I wish I could take credit for making these, I actually purchased them from a guy locally since I did not have a welder at the time. Installation was pretty easy. Here is some pics of them installed.
Next on my mod list was to get rid of the fender flares and trim the fenders. After taking it wheeling a few times, I realized it was time since I almost ripped one off, lol! Now granted, I know that if you cut to far into the rear, you will have to do something to get the body panels back together. You don't have to do what I did, but I was looking for maximum clearance and thought this way will work fine for me.
I did the front first, and basically followed the outline of the old fender flares. I cut it a 1/2" short of that line and basically cut some tabs in the corners and folded everything under the fender.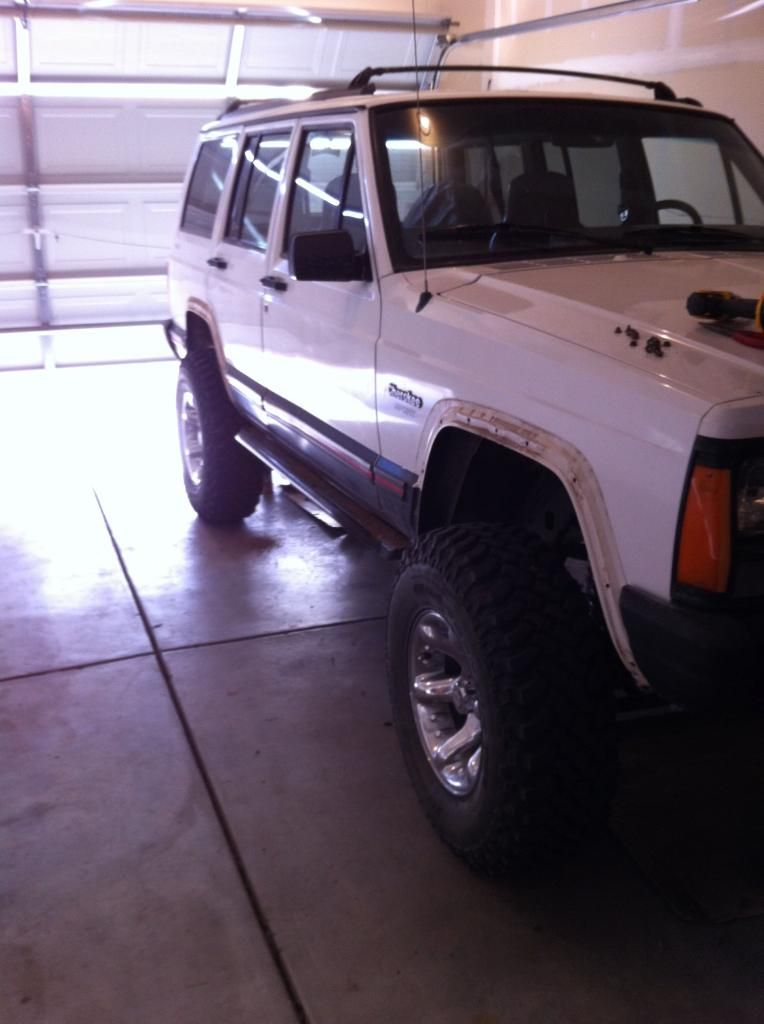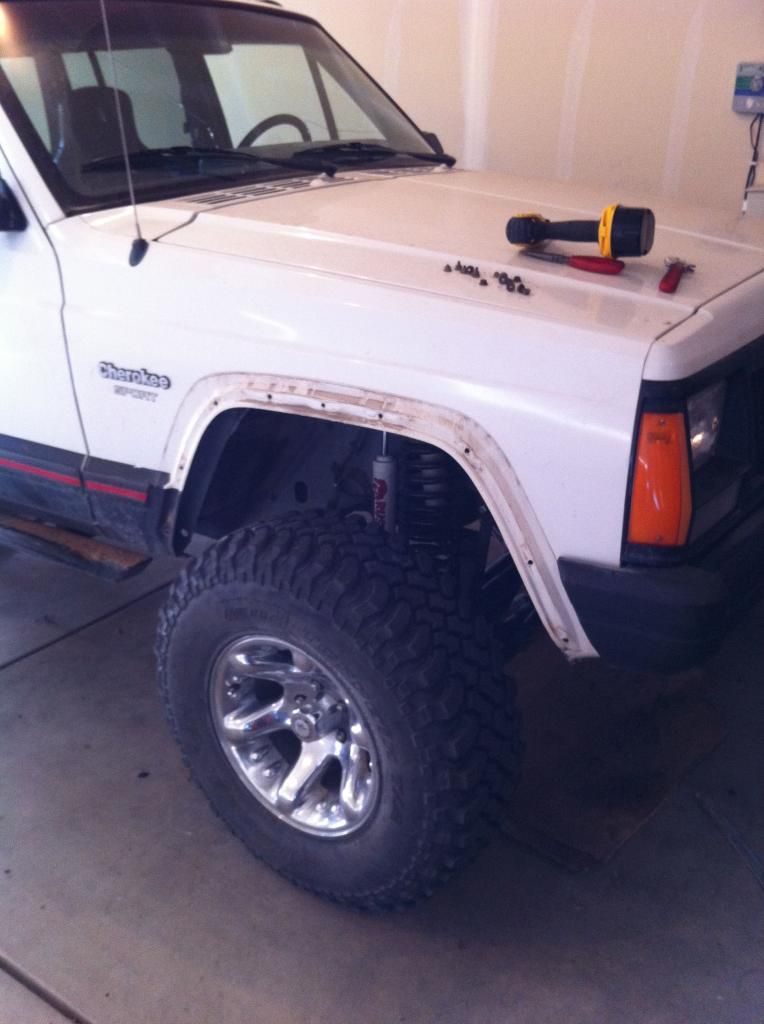 Now that the front were done, I moved my efforts to the rear.