And then some beefier arms from RC and Iron Man:
Next came the rear bumpstop mod to keep my springs from inverting from too much uptravel, and save my fenders. I used hockey pucks up front.
I needed some protection on the rail so I got some sliders for it: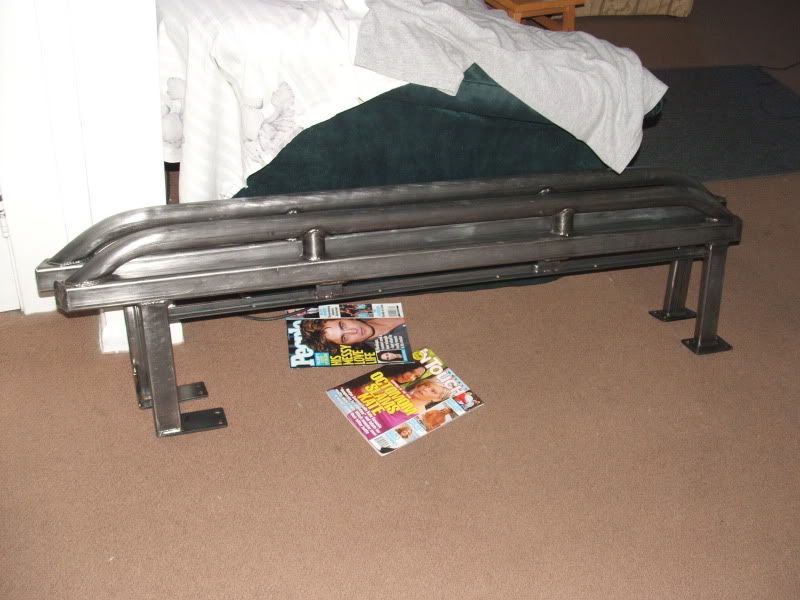 Sometime after that I put on a custom snorkel to keep my filter dry. Water likes to make out with the stock filter.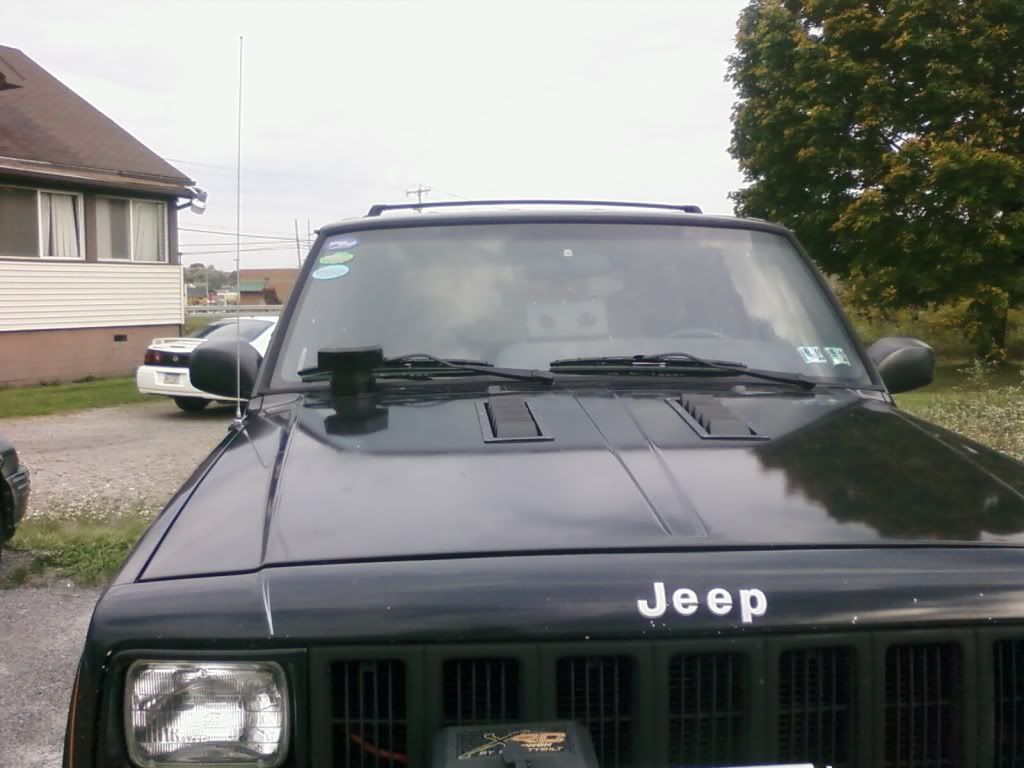 and then slapped on some LTB's for the mud: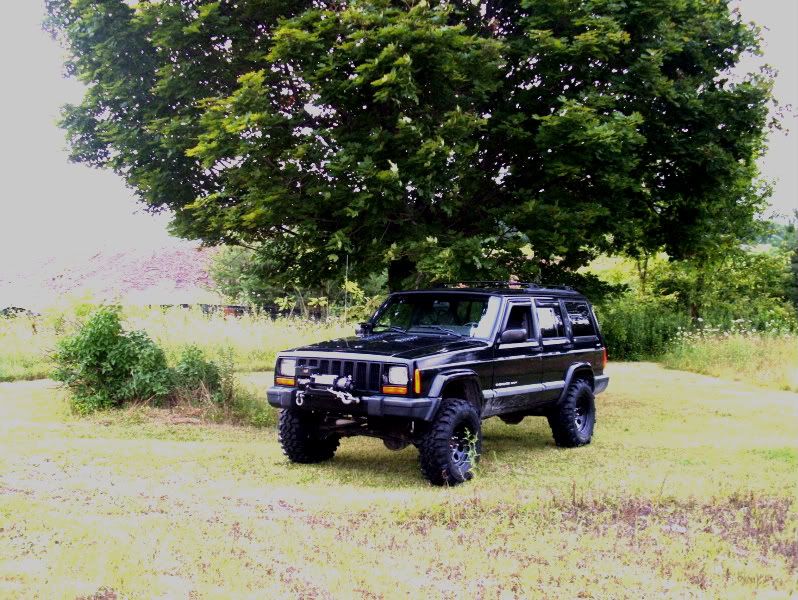 And this is how it stayed for a while: