Discussion Starter
·
#1
·
This is my purple 98 sport 4.0L Automatic, chry 8.25, d30. Bone stock at the moment.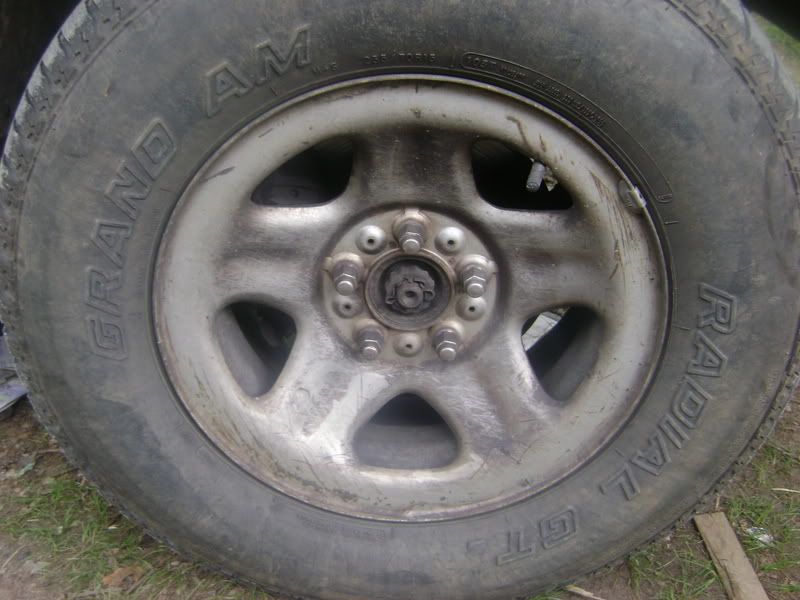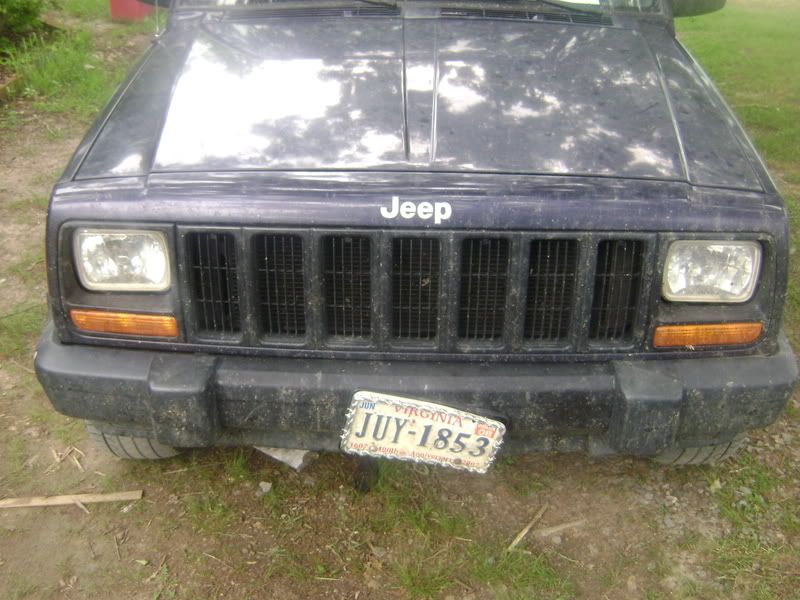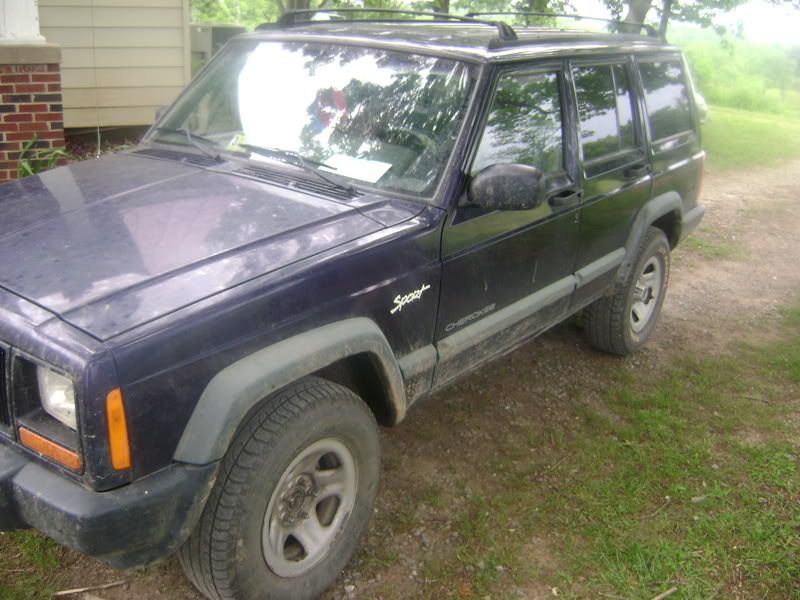 My sunroof that dont work and is siliconed down.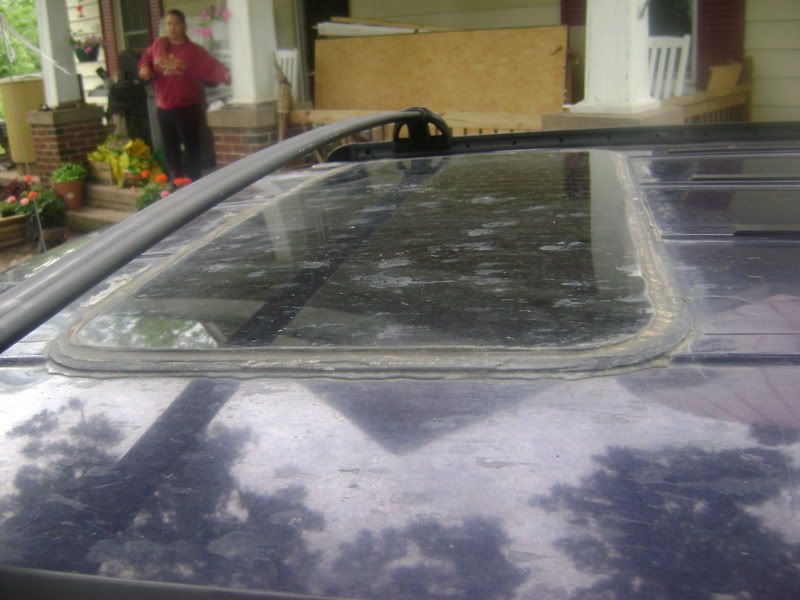 Broken front seat, rides like a bitch.
Bent tailgate and bumper thanks to my sister. Also tail light number 2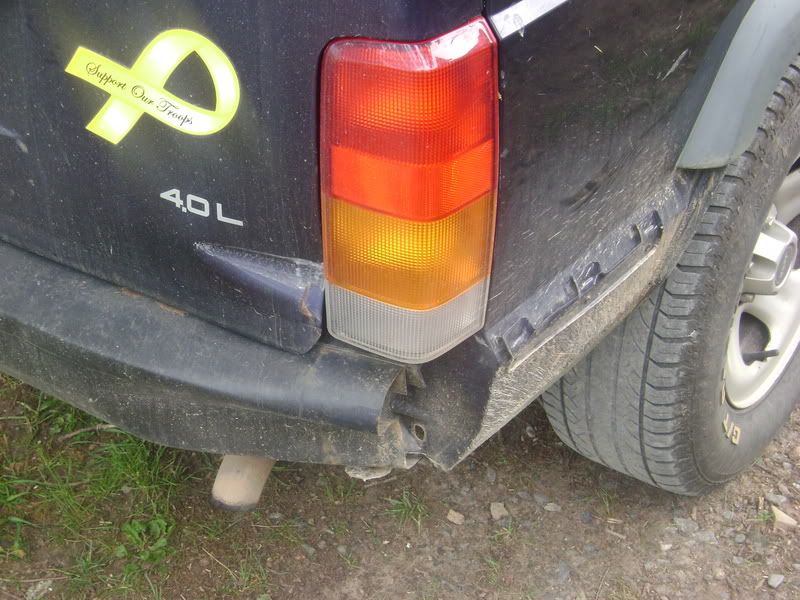 Taped up drivers window. I have took the tape off recently. window is just off track.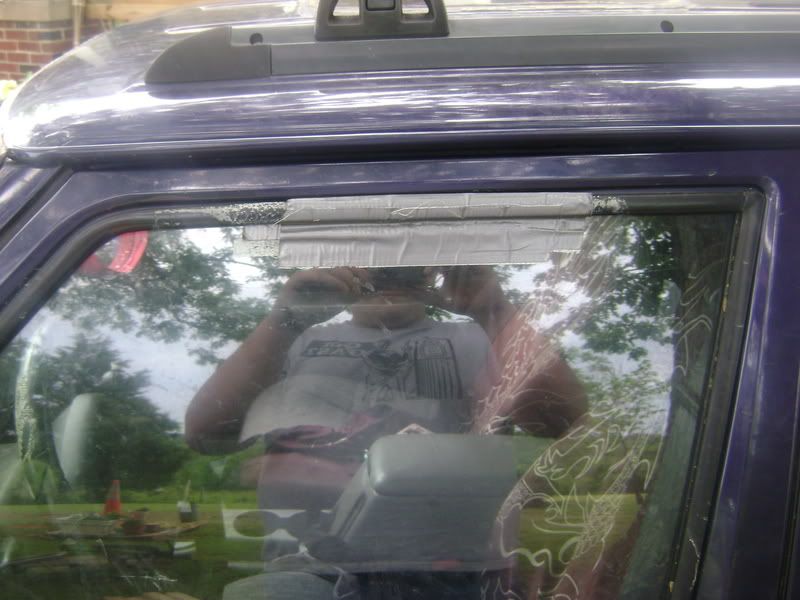 I don't have pics but my hood flew open and bent my cowl we have bondoed it since.