Inspired-Engineering
Limited Time ONLY!
Buy and set of our CUBE LEDs and get a set of bolt on A Pillar style brackets FREE!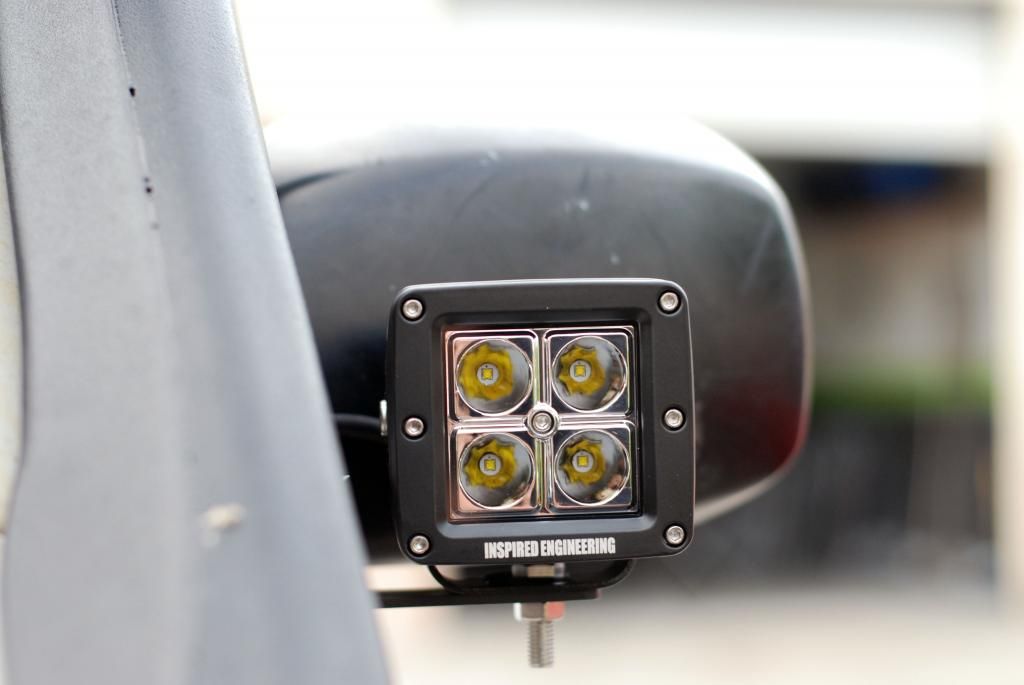 ​
Advantages:
DO NOT require any drilling.
Made in America!
Come standard Powder Coated.
Do clear a snorkel.
Choose from our 6CUBEs and our 4CUBEs. Both are available in FLOOD or SPOT (Lens color options also available). Add them to your cart along with the XJ A Pillar Brackets. As you checkout enter the discount code "CT12" and receive savings of $44.99.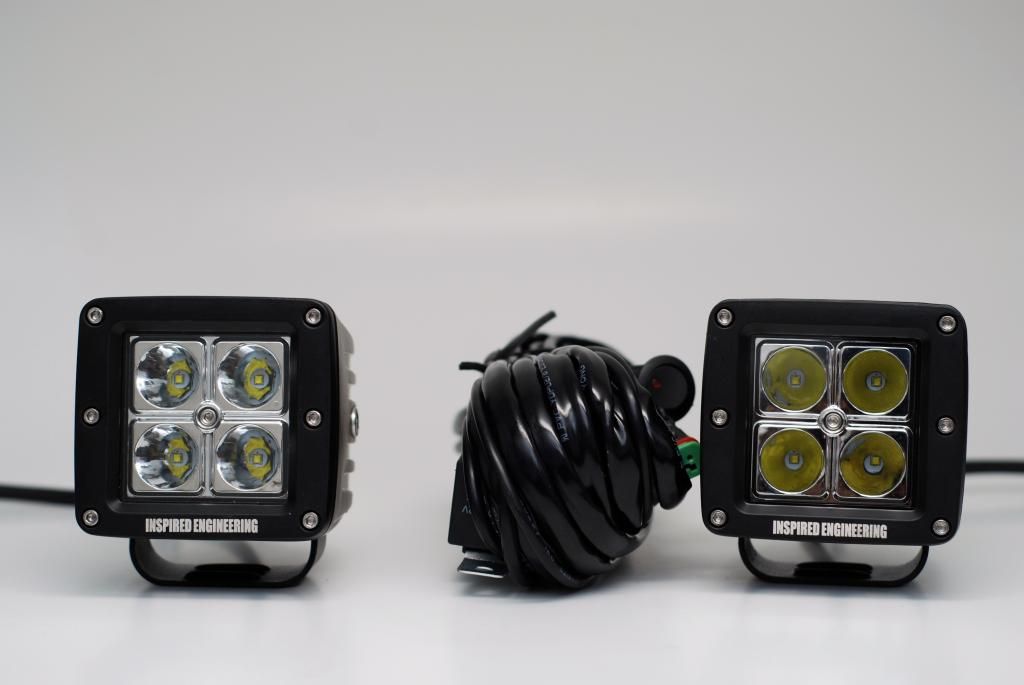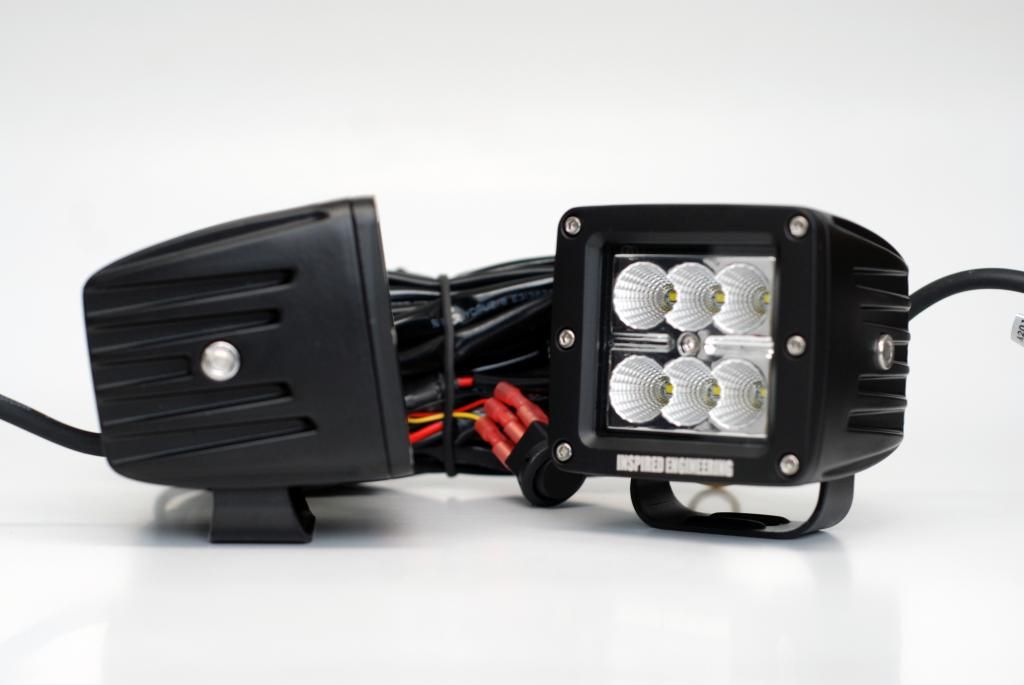 Please feel free to PM me with any questions/concerns.
​