Discussion Starter
•
#1
•
Whether you're conquering mud, dirt, rain, sand, or all of the above, replacing your stock tires with a set of off-road tires is a must. Factory tires are usually small and designed mostly for fuel economy and efficiency, but not for performance. Off-road tires, on the other hand, deliver the performance traits and durability characteristics required to keep your 4x4 truck moving when the going gets tough.

If you're already spending your time at home browsing the internet for the right set of off-road tires for your Jeep Cherokee, we are going to help you out. CARiD offers a wide selection of A/T and M/T tires in various sizes and configurations, so you can easily find a perfect match for your rig. Below you will find the most common off-road tire sizes for Jeep Cherokee.

​
Oversized R15 tires available for a Jeep Cherokee with a lift:
Keep in mind that tire options listed above may require additional modifications, depending on your wheel specifications. Contact our experts directly to find the best wheel & tire combo for your Jeep 888.978.3395!
View all off-road tire options available for your model here:
From occasional dirt excursions to regular adventures over rocks and muddy trails, we have the all-terrain, off-road, and mud tires to provide the traction you need.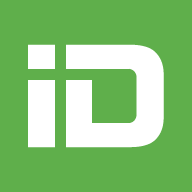 www.carid.com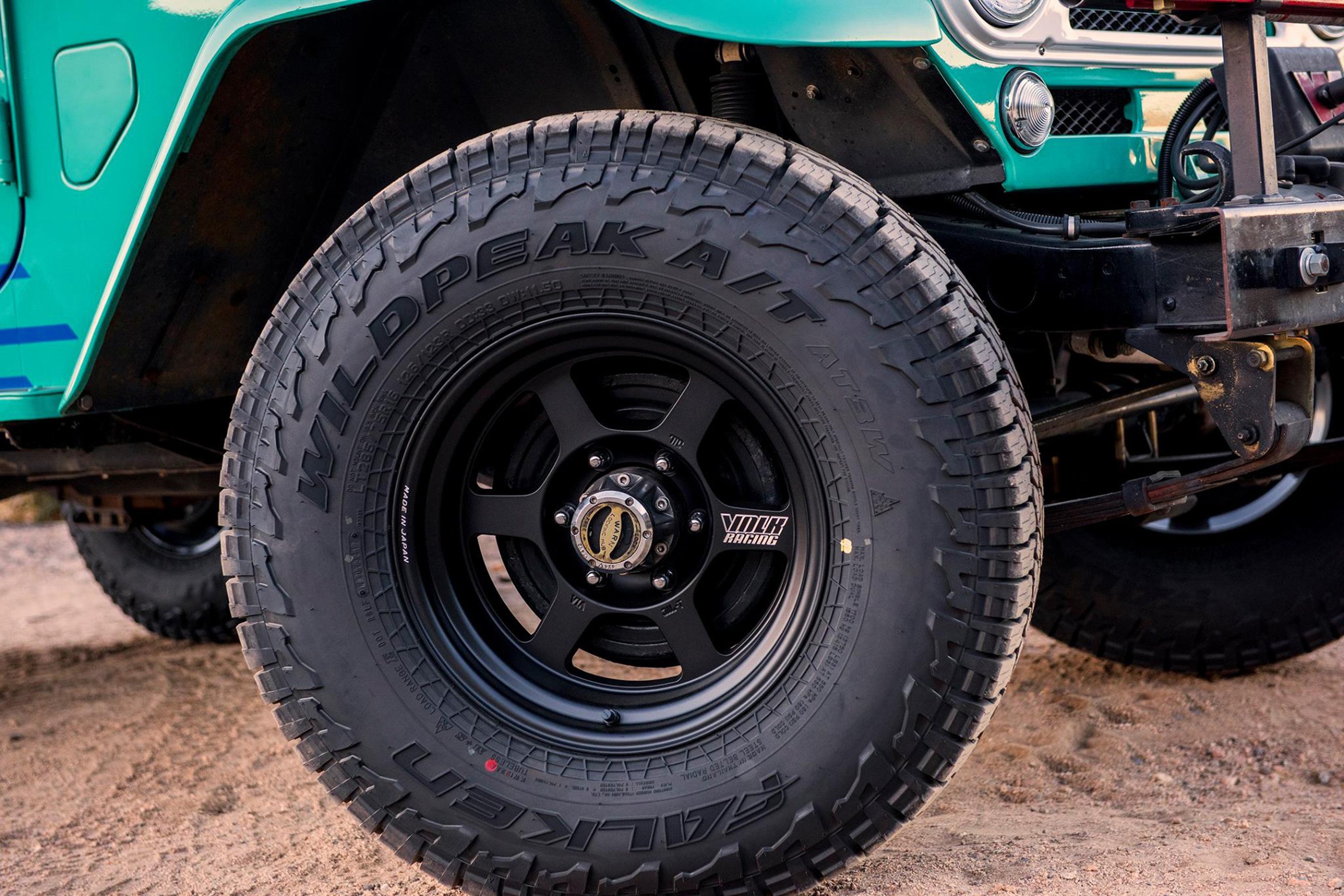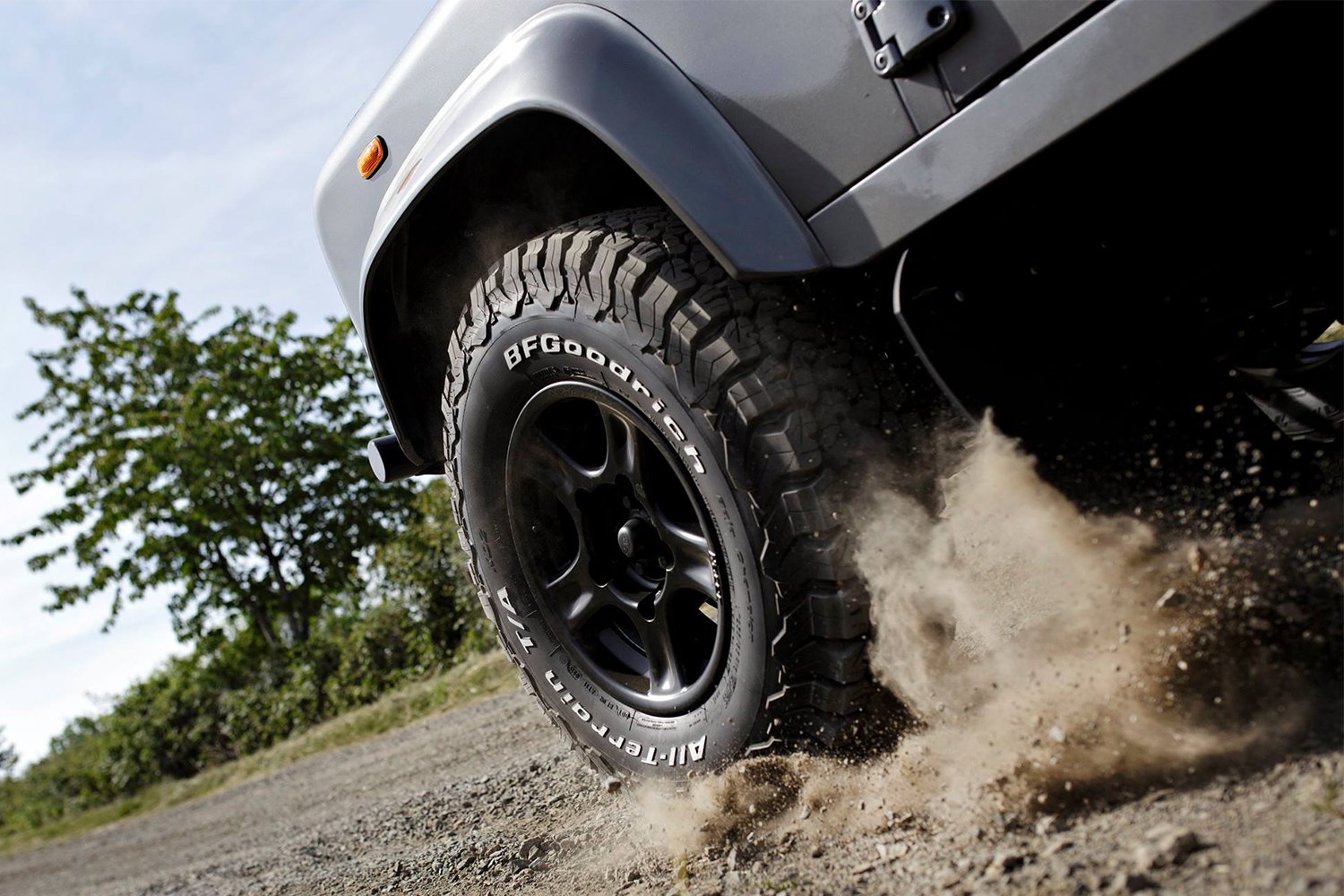 ​